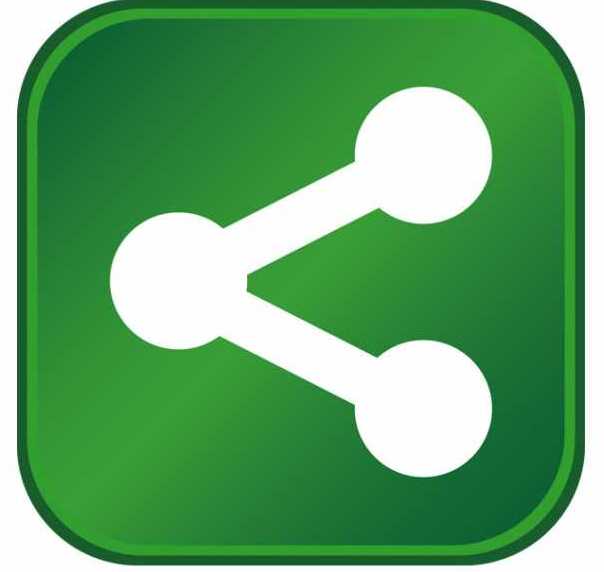 Governor Phil Bryant and officials from AirGuide announced the company is locating manufacturing operations in Clarksdale. The project represents a company investment of $720,000 and will create 40 full-time jobs.
AirGuide, a manufacturer of aluminum grilles, registers and diffusers for the HVAC industry and energy efficient lighting products, is consolidating its Mexico and Houston, Tex., operations into the Clarksdale facility.
MDA worked with company and local officials to help facilitate the project. The agency provided assistance for improvements to the publicly-owned building AirGuide will occupy, along with assistance through the Momentum Mississippi Incentives program. Coahoma County is also assisting with this project.
Headquartered in Hialeah, Fla., AirGuide manufactures a wide variety of products, as well as a broad range of custom-designed original equipment manufacturer (OEM) products that can be modified to suit most applications. AirGuide has been in operation for nearly 50 years. To learn more, please visit www.airguidemfg.com