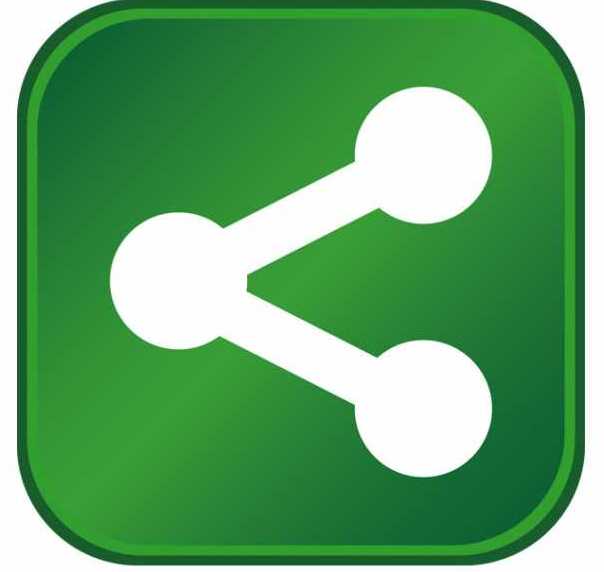 Anderson Technologies announced the opening of a contract manufacturing and precision injection molding plant in Batesville, Miss.  Current plans call for the plant to be operational in February 2010.
Anderson Technologies, headquartered in Grand Haven, Mich., provides contract manufacturing and precision injection molding services to companies in a diverse range of industries, including the office furniture, automotive, transportation, consumer products, small electronics, agricultural, horticultural and medical sectors.  The company offers a comprehensive set of related services, including product design and engineering support, 3D rapid prototyping, moldmaking, program management, fulfillment and distribution services and much more.  Anderson Technologies is TS-16949:2009 and ISO-9001:2008 certified and has received numerous awards from its customers for its focus on quality, reliability and engineering support.
"We are extremely pleased to bring the opportunity for new jobs and economic growth to Batesville," says Glenn Anderson, owner and president of Anderson Technologies.  "Batesville is centrally located to serve the southeastern United States, and we see tremendous opportunity in this part of the country.  We also appreciate the skilled workforce, which is essential to help us maintain our reputation for quality and reliability."
The new plant, to be located at 875 Highway 51 South, will employ approximately 50 people when it becomes fully operational.  The company anticipates that applications will be accepted beginning in mid-February 2010 through the WIN Job Center.
"We're putting down roots here, and we hope that this facility will grow to create additional jobs in the future.  We've proven that you don't need to go overseas to get competitively priced, high-quality injection molded products, and our growth strategy relies on this location for diversification," stated Anderson.  "We appreciate all the support we have received from the Panola Partnership, CEO Sonny Simmons, the skilled staff and the Mississippi Development Authority throughout this process, and we are looking forward to building a successful business partnership with the community."
The Mississippi Development Authority provided $50,000 in Momentum Mississippi incentives and the Panola Partnership provided $10,000 to help facilitate this project.
Anderson Technologies, a family-owned business, has flourished since its founding in 1946.  The company currently employs 85 people in Grand Haven, Mich.   Anderson Technologies is deeply committed to serving the community as it provides leading-edge, cost-effective manufacturing solutions.  The company has received several awards from the Economic Development Council of Grand Haven, citing its employment record and continued growth.
"Our approach to business is simple," continues Anderson.  "We want our customers to be successful.  That means supporting them all the way from idea to manufacturing and beyond.  We truly partner with our customers and bring them expertise that they won't get from someone overseas or domestically who is simply selling cheap parts."
For more information, please visit the Anderson Technologies website at www.andtec.com.