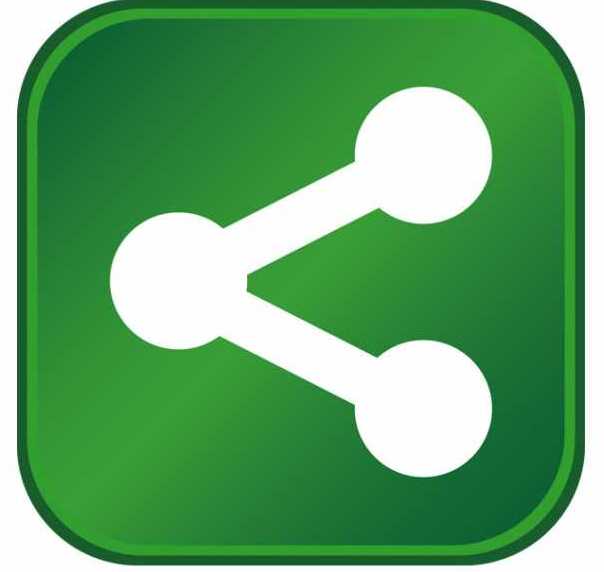 (Photo credit: Wikipedia)
Officials from Ashley Furniture Industries have announced the company is locating operations in a 275,000-square-foot facility in Verona, Miss., and will create 60 jobs at its new facility.
 Ashley Furniture maintains manufacturing operations in Ecru and Ripley, Miss.  The company will use its new Verona facility, which is located on a 35-acre site in the Tupelo-Lee Industrial Park South and was formerly occupied by Morgan Fabrics, to manufacture sleepers and mattresses. The facility will also serve as a state-of-the-art replacement part and customer support center.
"Ashley Furniture Industries has been a valued business in Mississippi for nearly two decades and has created thousands of jobs for our workers and contributed significantly to our state's economy," Governor Phil Bryant said. "I am grateful to Ashley officials for once again expanding their Mississippi operations."
"This decision was the result of several years of global strategic and grass roots analysis," said Ashley Furniture Industries President and Chief Executive Officer Todd Wanek. Referencing the advantages of the Verona facility, he said, "It is in close proximity to Ashley's existing facilities in Ripley and Ecru, is serviced by a rail line and is located in a Foreign Trade Zone.  Furthermore, Mississippi is a business-friendly state that we are happy to call home."
"The leadership of Governor Bryant, along with the cooperation and expertise of the Mississippi Development Authority and the entire staff at the Community Development Foundation of Tupelo, has made this new expansion possible," said Wanek.  "Ashley is proud to be associated with them."
The Mississippi Development Authority (MDA) provided assistance for infrastructure improvements through the Community Development Block Grant (CDBG) program in support of the project.
"We are always excited to see an existing Mississippi business expand its operations and create new jobs for our state's workers," MDA Executive Director Brent Christensen said. "I am pleased MDA was able to assist Ashley with this project, and I thank both the company for its ongoing investment in our state and our partners in Lee County who worked with us to make this project possible. We wish Ashley many more years of success in north Mississippi."
"The Lee County Board of Supervisors is excited about Ashley's expansion into Lee County," said Bobby Smith, president of the Lee County Board of Supervisors.  "We have watched this great company expand and create more and better jobs for our region and are proud to now call them one of our corporate citizens."  
Since 1994, Ashley Furniture Industries Inc., the largest furniture manufacturer in the United States and one of the largest in the world, has created more than 3,000 jobs for Mississippians has contributed more than $200 million to the state's economy each year. The company offers one of the industry's broadest product assortments to retail partners in 123 countries. To learn more, visit www.ashleyfurniture.com.
About Mississippi Development Authority
Mississippi Development Authority is the State of Mississippi's lead economic and community development agency. Approximately 300 employees are engaged in providing services to businesses, communities and workers in the state. While the agency is best known for its efforts to recruit new businesses to Mississippi, MDA provides services to promote tourism, help communities improve their quality of place, help existing employers identify and meet opportunities and challenges and help workers improve their skills – all with the goal of improving the quality of life and economic well-being of Mississippians. For more information, visit MDA's website at www.mississippi.org.