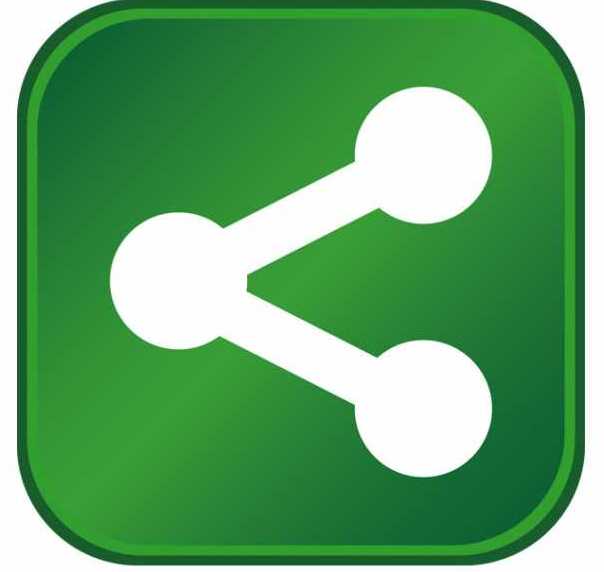 Officials from Beneke Magnolia Inc. have announced they have acquired Sanderson Plumbing Products Inc. (SPPI). The purchase will ensure SPPI's Columbus, Miss., facility will continue to operate and will result in the retention of 400 jobs for area residents.
"I am pleased state and local officials were able to help Beneke Magnolia officials purchase SPPI and retain the company's 400 workers in Lowndes County," Gov. Phil Bryant said. "Business retention is a critical component of economic development, and the State of Mississippi stands committed to helping our existing companies retain their workers and thrive over the long term."
Established as the Findeisen-Kropf Manufacturing Company in Chicago, SPPI has been manufacturing toilet seats since 1893. Henry Beneke Sr. purchased the company in 1939 and moved the company to Columbus. While the company's name has changed a number of times over the years, it has been in continuous production in Columbus since first establishing manufacturing operations there in the 1930s.
"We feel that these jobs and this facility are invaluable to Columbus, Lowndes County and the state of Mississippi, and we look forward to growing and expanding our business," said Tom Whitaker, chief executive officer of Beneke Magnolia.
 The Mississippi Development Authority (MDA) provided the company with a loan through the Existing Industry Loan Program, along with assistance through the Momentum Mississippi incentives program. The Columbus-Lowndes Development Link also assisted with this project.
"I am delighted Beneke Magnolia, a locally-owned company, has purchased SPPI to ensure its doors will stay open in Columbus and its 400 employees will continue to have jobs," said Jim Barksdale, interim executive director of MDA. "I am grateful for Beneke Magnolia officials' commitment to SPPI's workers, the local community and the state of Mississippi, and I am proud MDA and local officials were able to support this project."
Beneke Magnolia Inc. is a full line manufacturer of toilet seats, producing molded wood, injection molded solid plastic, aircraft, healthcare, manufactured home, OEM and soft vinyl toilet seats. The company was the exclusive supplier of toilet seats to NASA's Space Shuttle Program, and its products are sold worldwide. For more information, visit www.sppi.com/index.php.
 
About Mississippi Development Authority
Mississippi Development Authority is the State of Mississippi's lead economic and community development agency. Approximately 300 employees are engaged in providing services to businesses, communities and workers in the state. While the agency is best known for its efforts to recruit new businesses to Mississippi, MDA provides services to promote tourism, help communities improve their quality of place, help existing employers identify and meet opportunities and challenges and help workers improve their skills – all with the goal of improving the quality of life and economic well-being of Mississippians. For more information, visit MDA's website at www.mississippi.org.