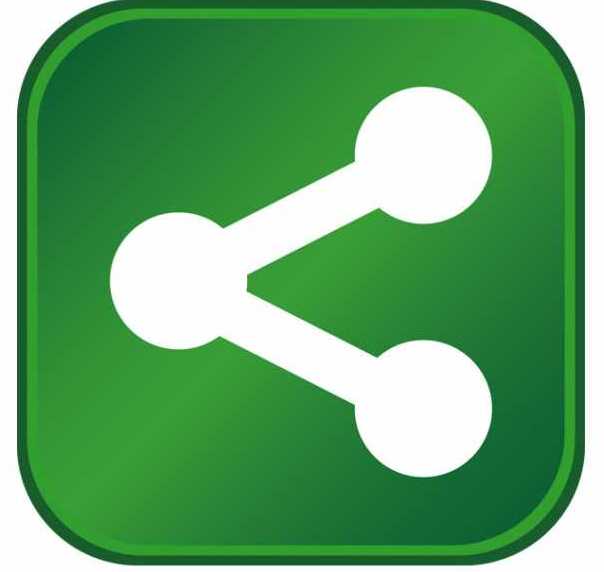 Gov. Phil Bryant and officials from global powertrain supplier BorgWarner announced the company is expanding operations in Water Valley to accommodate an increased demand for the company's advanced transmission solutions. The project is the company's fourth expansion in Water Valley. It represents a company investment of $43 million and will create 158 new jobs.
Advanced transmission solutions produced at the Water Valley facility are helping North American automakers improve fuel economy and shift feel, resulting in the growing need for the technologies. This includes increased production of the company's Eco-Launch™ solenoid valve, which helps deliver improved fuel economy and performance at a significantly lower cost than alternative systems, as well as other product lines.
"This is Borg Warner's fourth expansion in Water Valley in the last five years, which speaks volumes about Mississippi's supportive business environment," Gov. Bryant said. "I thank the BorgWarner team for once again creating new jobs in our state and placing their trust in our workforce. Borg Warner is a valued member of Mississippi's business community and an important player in our state's automotive industry. I wish the company continued success in Water Valley."
"Technologies such as our Eco-Launch solenoid valve enable our customers to implement stop/start systems that can improve fuel economy by three to 10 percent, depending on driving patterns. Our leading technologies enable vehicles to take advantage of these systems with smoother shifts and launches," said BorgWarner President and CEO James R. Verrier. "We are pleased to support the local economy with expanded operations in Water Valley and appreciate the cooperation we've received from the state and the Mississippi Development Authority."
MDA provided assistance in support of the project for building construction and workforce training.
"BorgWarner serves as an excellent example to companies around the world that great things are happening in Mississippi. MDA is proud to have provided assistance for each of the company's expansions during the past five years," said MDA Executive Director Brent Christensen. "We thank our partners at the Tennessee Valley Authority and Yalobusha County for working to make this latest expansion possible."
BorgWarner Inc. (NYSE: BWA) is a product leader in highly engineered components and systems for powertrains around the world. Operating manufacturing and technical facilities in 60 locations in 19 countries, the company delivers innovative powertrain solutions to improve fuel economy, reduce emissions and enhance performance. For more information, please visit borgwarner.com.