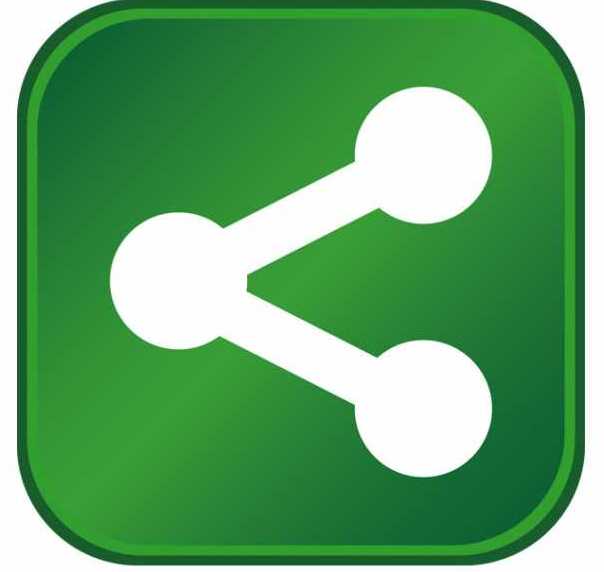 Officials from CalStar have announced the company is locating manufacturing operations in Columbus, Miss. The project represents a company investment of $8 million and will initially create 17 jobs, increasing to 58 over three years. The facility is expected to be operational in the first quarter of 2014.
CalStar develops and makes environmentally friendly, sustainable building products. They will locate in a 100,000-square-foot building shell in the Golden Triangle Industrial Park with plans to build out the facility beginning this summer. The plant will produce the full line of CalStar's masonry products, including bricks, pavers, Thru-Wall units and cast stone.
"I am grateful to the CalStar team for selecting Columbus as the home of its new manufacturing operations. I know our skilled workforce and our favorable business climate will help guarantee the company enjoys years of success in Lowndes County," Gov. Phil Bryant said. "CalStar's decision to locate in our state reinforces the fact that 'Mississippi Works!'"
"CalStar is undergoing rapid, exciting changes as we continue to expand our product to expand our product offerings and grow our manufacturing footprint," said CalStar CEO Joel Rood. "Columbus is an ideal setting for the new plant, with a central location in the South, an able labor force and a strong government and business leadership. We're thrilled to call Columbus our new second home."
The Mississippi Development Authority provided assistance with site preparation and the completion of the building. Lowndes County provided assistance in support of the project, as well.
"We are proud MDA could assist CalStar with this project, and we thank the company for investing in our state and in our workers," said MDA Executive Director Brent Christensen. "We appreciate the local officials and the economic development partners in Lowndes County for their commitment in making this project a reality."
CalStar's masonry products include up to 37 percent recycled content and eliminates the need for kiln-firing, typical or traditional clay brick or the use of Portland cement, which is used to bind concrete masonry products. As a result, each product requires up to 81 percent less energy to manufacture while emitting up to 84 percent less carbon dioxide.
Founded in the Silicon Valley and headquartered in Wisconsin, CalStar's products allow its customers to reduce the energy and carbon footprints of their projects and incorporate recycled materials without compromising building performance or budgets. The company's mission encompasses priorities that include supporting energy independence, mitigating climate change, preserving natural resources, recycling industry by-products and creating green jobs.
To learn more, please visit www.calstarproducts.com.
About Mississippi Development Authority
Mississippi Development Authority is the state of Mississippi's lead economic and community development agency. Nearly 300 employees are engaged in providing services to businesses, communities and workers in the state. While the agency is best known for its efforts to recruit new businesses to Mississippi, the Authority provides services to promote tourism, help communities improve their quality of place, help existing employers identify and meet opportunities and challenges and help workers improve their skills – all with the goal of improving the quality of life and economic well-being of Mississippians. For more information, visit MDA's website at www.mississippi.org.