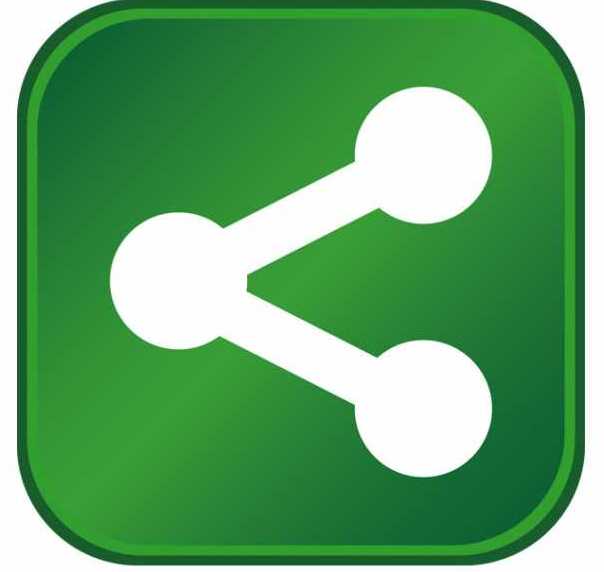 CAM2 International, LLC announced the company has acquired an existing lubricant blending and packaging facility located in Vicksburg, MS.
CAM2 International, LLC is excited to announce the acquisition of a new facility strategically located in Vicksburg, Mississippi ,that will become CAM2's new corporate headquarters and serve as CAM2's Southern US blending and packaging operation. This modern and efficient 93,000 SF facility is situated on 19 acres and has access to the Mississippi river for receiving and shipping via marine barge, rail or truck. The site features a full-line manufacturing plant with a single shift operating capacity of over 100 million gallons annually, a modern and efficient warehouse and distribution facility, and state of the art testing and packaging operation.
CAM2 is excited by the acquisition of this outstanding facility in Vicksburg, MS because it will not only strengthen the distribution of our premier brand CAM2, but also allows us to surpass the needs of our private label customers. This acquisition will allow all of our operations to be contained within one facility which will enhance the effectiveness and productivity of our operations and improve the service levels we provide to our customers.
"After careful consideration, our team concluded that the City of Vicksburg and its Port facilities were a perfect fit for a growing CAM2, providing us with low cost freight access to the nearby sources of many of our raw materials along with the availability of this outstanding and existing facility. The location in Vicksburg aligns perfectly with our passion to become the most reliable lubricant supplier in the world," said President Walter Tyson.
"This year marks the 45th anniversary of the development of CAM2 and moving into this stellar facility will provide CAM2 with an even stronger foundation to fulfill our vision of providing our customers with quality products at competitive prices and strengthen our foothold through the United States," added Jack Baker, CEO.
This project represents a significant capital investment by CAM2, will create numerous jobs in the first year of operations for the Vicksburg, MS area and will allow us to better service our existing and future customers.
About CAM2 International, LLC:
CAM2 International, LLC is an industry-leading national manufacturer of high quality lubricant products. Our nationally recognized brand, CAM2, was established in 1975 and originally introduced as a premier racing oil that was the first multi-viscosity oil to win the Indy 500. Today the CAM2 brand has grown to be the top independent brand of motor oil with a complete product line of over 275 SKUS and an international distributor network of over 900 distributors. We have built a national footprint that stretches from coast to coast and a global footprint that includes over 22 countries. CAM2 International has the most experienced manufacturing, operations, technical and sales teams in the industry