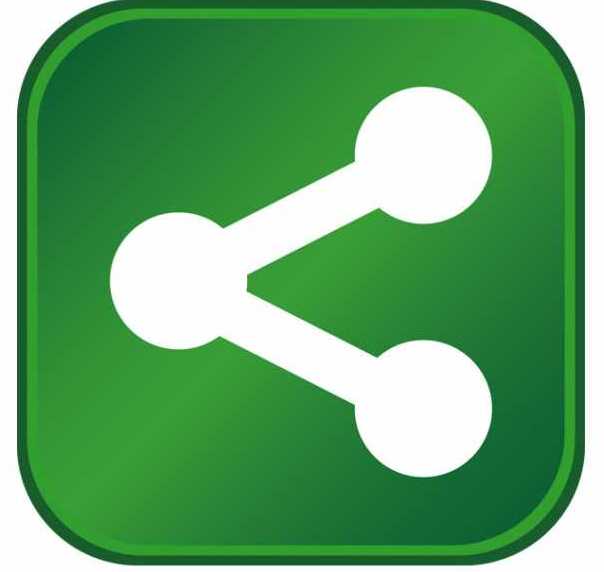 Caterpillar Inc.'s Corinth, Miss., plant is expanding to produce C175 remanufactured engines. The project represents a corporate investment of $14.8 million and will create 30 jobs. The Corinth facility is Caterpillar's lead facility for large engine remanufacturing worldwide.
The C175 engines are used in Caterpillar's mining trucks and electric power applications. The first C175 engine assembled in Corinth was unveiled today during an event attended by Gov. Bryant, Caterpillar executives and local officials.
"I am grateful to the team at Caterpillar for choosing to strengthen its roots in north Mississippi by adding this new line of remanufactured engines and for creating new job opportunities for the residents of Alcorn County," said Gov. Phil Bryant. "Mississippi has a tradition of manufacturing excellence, and Caterpillar's most recent expansion is proof that Mississippi is a great place to do business. Quality, well-made products used around the globe are manufactured and perfected right here in our state."
"The addition of the remanufactured C175 engine business to our Corinth operations is a credit to the skills and performance of our team in Mississippi," said Mississippi Reman Operations Manager Roberto Ortega. "Caterpillar employees in Mississippi demonstrate a passion for safety, a focus on quality and a dedication to our values: Integrity, Excellence, Teamwork and Commitment. We appreciate the support of the Mississippi Development Authority and the Alliance, and we look forward to continued growth of Cat Reman operations in Mississippi, the lead facility for our large engine remanufacturing operations worldwide."
Remanufacturing is the process of returning an end-of-life, broken or blemished product to like-new condition. This provides customers with the same performance and reliability at a fraction of the cost of a new product, while also reducing the impact on the environment.
The Mississippi Development Authority provided assistance in support of the expansion to help renovate the existing facility. The Alliance, Corinth and Alcorn County's economic development organization, provided assistance as well.
"Mississippi's existing businesses – large and small – are the backbone of our economy. Working with economic developers throughout the state, we aim to provide a strong business environment so companies such as Caterpillar can thrive and pursue growth opportunities," said MDA Executive Director Brent Christensen. "MDA is glad to have assisted Caterpillar with this expansion, and we appreciate our partners in Corinth and Alcorn County for working with us to help facilitate this project."
Caterpillar is the world's leading manufacturer of construction and mining equipment, diesel and natural gas engines, industrial gas turbines and diesel-electric locomotives. The company principally operates through its three product segments – Resource Industries, Construction Industries and Power Systems – and also provides financing and related services through its Financial Products segment. In Mississippi, the company's workforce totals more than 1,700 with facilities in Corinth, Booneville, Oxford and Water Valley.