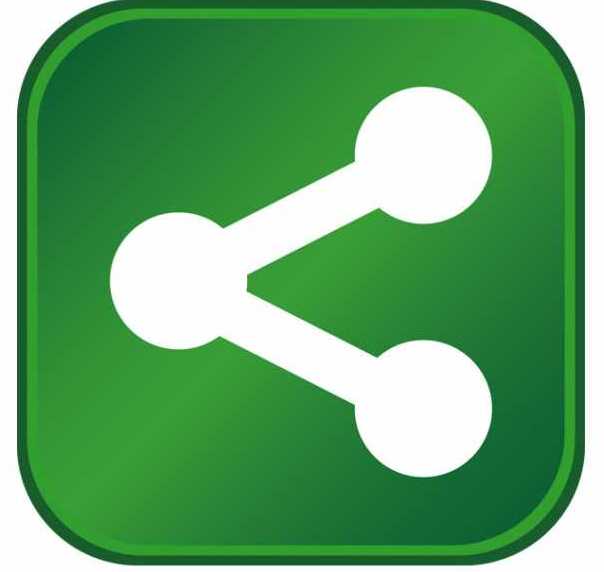 Officials from Comfort Revolution celebrated the grand opening of the company's manufacturing facility in Belmont, Miss., in Tishomingo County.  Comfort Revolution is a developer of high-end sleep products and is projected to create 200 new jobs over the next three years.
Comfort Revolution announced in September 2012 it would locate operations in the 432,650-square-foot facility formerly occupied by Schnadig Furniture Corporation.
"Today is an exciting day for Belmont and Tishomingo County as Comfort Revolution opens its doors for business and becomes the newest member of Mississippi's business community," Governor Bryant said. "I am grateful to company officials for choosing to locate in Mississippi, and I look forward to a long partnership."
"I've always been impressed with the honesty and integrity of the people who live here.  So when I started looking at site plans for a new plant, my thoughts naturally turned to Mississippi," Comfort Revolution Chief Executive Officer Michael Fux said.  "We are pleased to unveil this innovative, state-of-the-art facility to produce the finest mattresses, toppers and bed pillows available in retail stores today.  And we are proud that once again we can label our products "made in America!"
The Mississippi Development Authority (MDA) provided assistance for infrastructure improvements in support of the project. Tishomingo County provided assistance for the project, as well.
"I congratulate Comfort Revolution on this milestone, and I look forward to watching the company thrive in Tishomingo County," said MDA Executive Director Brent Christensen. "We thank our partners in Tishomingo County for working with us in support of this project, and I extend my congratulations to them, as well, on this exciting day."
Headquartered in West Long Branch, N.J., Comfort Revolution is a leading developer and marketer of high-end, revolutionary mattresses, mattress toppers and pillows. The company's products are made with premium memory foam and Hydraluxe ™ gel technology. For more information, please visit www.comfortrevolution.com.