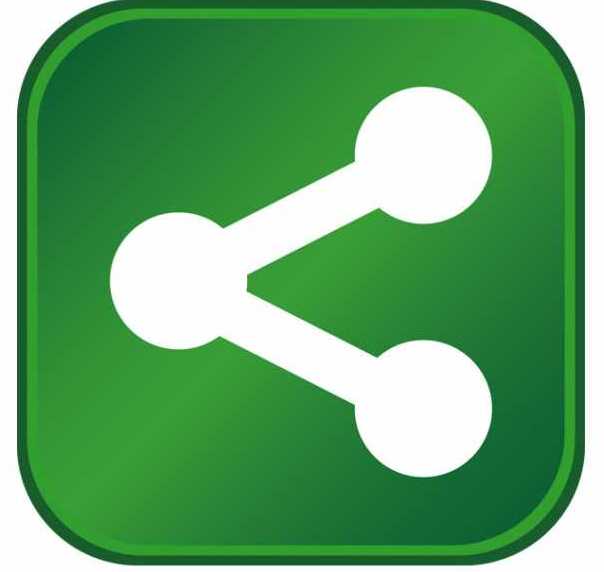 Comfort Revolution, manufacturer of high-end sleep products, is creating 50 new jobs and investing $1.5 million by expanding operations at its location in Belmont.
"I appreciate the Comfort Revolution team for once again investing in its operations and for bringing new jobs to Northeast Mississippi," Gov. Phil Bryant said. "Job-creation is critical to a vibrant economy, and Mississippi has seen significant growth in that area this year. I thank Comfort Revolution for continuing that momentum with this expansion and wish the company many more successful years in Tishomingo County."
The company announced in September 2012 it would locate operations in Belmont, creating 200 jobs.
"We are looking forward to continued success and growth with our new product launches focused on comfort cooling technologies and major brand innovations, including Cocoon by Sealy Mattress in a Box," said Comfort Revolution Founder and CEO Michael Fux. "The skilled local workforce teamed with both the state and local government support has made the decision easy for us to continue investing in our Belmont, Miss., facility."
Mississippi Development Authority provided grant assistance in support of the project for a new roof for the company's facility. Tishomingo County provided assistance for the new roof, as well.
"Today's expansion of Comfort Revolution confirms Mississippi is a choice location where companies can grow and prosper," said MDA Executive Director Glenn McCullough Jr. "The dedicated teamwork from our partners, the Tishomingo County Development Foundation, the Tishomingo County Board of Supervisors and the town of Belmont enables companies like Comfort Revolution to succeed in this highly competitive industry."
Headquartered in West Long Branch, N.J., Comfort Revolution is a leading developer and marketer of high-end, revolutionary mattresses, mattress toppers and pillows. The company's products are made with premium memory foam and Hydraluxe ™ gel technology. For more information, please visit www.comfortrevolution.com.