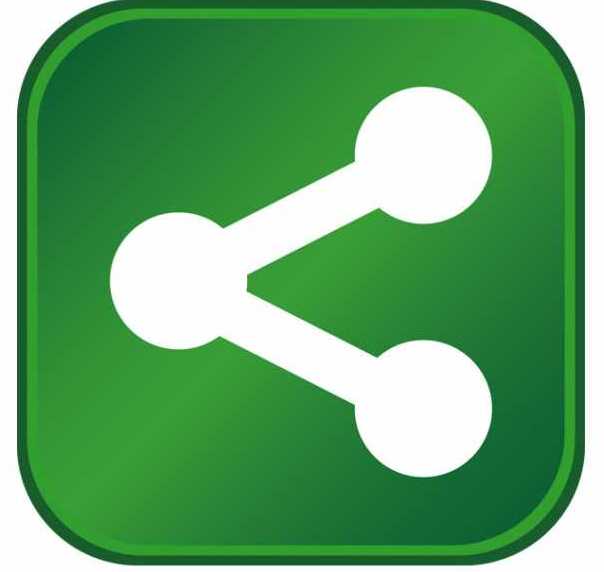 Officials from Comfort Revolution, developer of high-end sleep products, have announced the company is locating manufacturing operations in Belmont, Miss., in Tishomingo County. The company will locate in the 432,650-square-foot building formerly occupied by Schnadig Furniture Corporation.

The project will create 200 jobs within three years.

"This is a great day for Belmont and Tishomingo County, and I am grateful for the 200 jobs being created by Comfort Revolution," Governor Phil Bryant said. "The decision to locate these manufacturing operations in Mississippi is further testament to the fact that our state is a great place to do business, and I look forward to watching Comfort Revolution grow in Tishomingo County in the coming years."

"We looked at sites throughout the southeast for the new plant but were most impressed with Belmont," said Comfort Revolution Founder and CEO Michael Fux. "The outstanding quality of the workforce in Tishomingo County and the community's support made us conclude this is the best spot for our investment. We've wanted for a long time to produce products in the United States, and we're eager to get started."

The Mississippi Development Authority (MDA) provided assistance in support of the project through the Community Development Block Grant (CDBG) program. Tishomingo County provided assistance for the project, as well.

"Comfort Revolution's decision to locate in Belmont is great news not only for the local community, but for the entire state of Mississippi. I thank the company for its investment in our state and especially for creating 200 new job opportunities for our workforce," said MDA Executive Director Brent Christensen. "I am grateful to our partners in Tishomingo County for working so hard to bring Comfort Revolution to Mississippi."

Headquartered in West Long Branch, N.J., Comfort Revolution is a leading developer and marketer of high-end, revolutionary mattresses, mattress toppers and pillows. The company's products are made with premium memory foam and Hydraluxe ™ gel technology. For more information, please visit www.comfortrevolution.com.

About Mississippi Development Authority
Mississippi Development Authority is the State of Mississippi's lead economic and community development agency. Approximately 300 employees are engaged in providing services to businesses, communities and workers in the state. While the agency is best known for its efforts to recruit new businesses to Mississippi, MDA provides services to promote tourism, help communities improve their quality of place, help existing employers identify and meet opportunities and challenges and help workers improve their skills – all with the goal of improving the quality of life and economic well-being of Mississippians. For more information, visit MDA's website at www.mississippi.org.