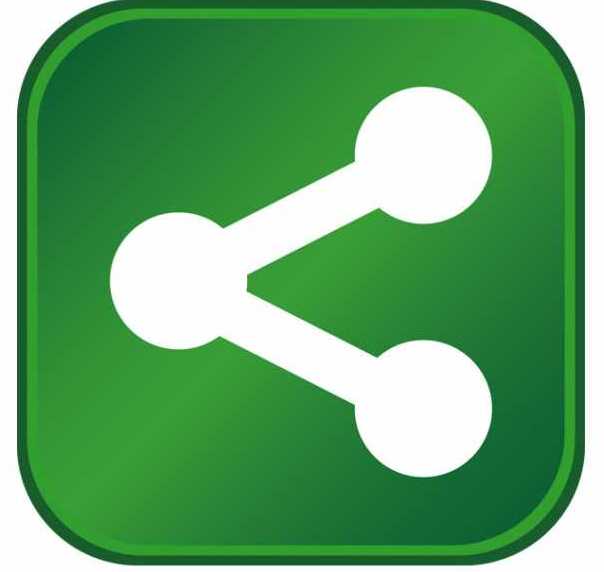 Cooper Tire & Rubber Company is expanding its footprint in Mississippi by locating its largest distribution center in the United States in Marshall County. The project represents a $50.5 million investment — $10 million by Cooper and $40.5 million by private developers — and creates approximately 100 jobs.   
"Mississippi is committed to providing companies like Cooper Tire with distinct business advantages," Gov. Phil Bryant said. "These advantages arm them with the resources needed to excel in today's global marketplace and create good jobs for the state's dedicated workforce." 
Cooper will lease a 1 million-square-foot facility currently under construction in the Gateway Global Logistics Center in the Chickasaw Trail Industrial Park in Marshall County. The warehouse will have the capacity to expand by an additional 400,000 square feet. Cooper's new location will allow the company to efficiently consolidate and distribute products directly to its customers, as well as supply its regional distribution centers.
"This new facility will enhance our logistics infrastructure, which supports our efforts to offer exceptional service to our customers by helping us get tires to them when and where they want them," said Cooper's Director of Supply Chain Bob Sager. "This facility is a complement to our current U.S. distribution network that includes six regional distribution centers and three plant manufacturing warehouses, adding to our capability to be flexible and responsive."
The Mississippi Development Authority, Marshall County Board of Supervisors and Marshall County Industrial Development Authority are providing assistance for public infrastructure needs, including water, wastewater, gas and roads.
"North Mississippi provides optimal locations for companies with distribution and warehousing needs, such as Cooper Tire," said MDA Executive Director Glenn McCullough, Jr. "The region's robust transportation network and proximity to major U.S. markets positions Cooper Tire for many years of success in Marshall County just as the company has enjoyed at its other Mississippi locations."
Cooper is expected to open the new distribution center in Marshall County this fall.
About Cooper Tire & Rubber Company
Cooper Tire & Rubber Company (NYSE: CTB) is the parent company of a global family of companies that specializes in the design, manufacture, marketing and sale of passenger car, light truck, medium truck, motorcycle and racing tires. Cooper's headquarters is in Findlay, Ohio, with manufacturing, sales, distribution, technical and design operations within its family of companies located in more than one dozen countries around the world. For more information on Cooper, visit www.coopertire.com, www.facebook.com/coopertire or www.twitter.com/coopertire.
About Mississippi Development Authority
Mississippi Development Authority is the state's lead economic and community development agency. MDA focuses on new business recruitment, existing business expansion, workforce training, and tourism promotion. For more information, visit MDA's website at www.mississippi.org.