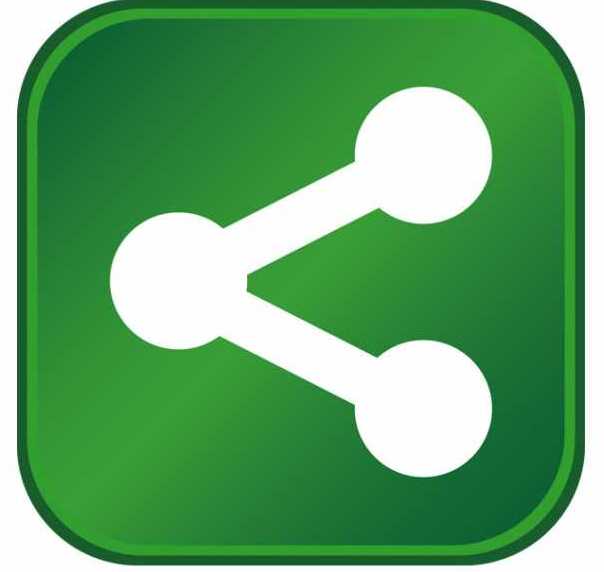 Officials from resource recovery company Delta-Energy Group, LLC announced the company is locating operations in the former International Paper facility in Natchez, Miss. The project represents a corporate investment of $45 million and will create 91 new jobs.
From its Natchez location, wholly owned subsidiary Delta-Energy Natchez, LLC will use its proprietary process to reclaim purchased feedstock from products derived from scrap tires, such as carbon solids and hydrocarbon liquids, with no waste. The company will then sell the carbon product for use in rubber compounds, and the liquids will be sold within the chemical industry.
"I appreciate the team at Delta-Energy for choosing to locate these operations in Natchez and for creating so many new jobs for the area's residents," Gov. Phil Bryant said. "Companies locate and expand in Mississippi because we strive to provide a supportive business climate. I look forward to watching Delta-Energy thrive in Adams County."
"We are pleased to bring to commercial scale our technology development efforts of more than 10 years in a community and state, which demonstrates support for business innovation and real leadership in providing training skills development for its citizens," said Delta-Energy CEO Paul Lee. "We are proud to call Natchez home and expect to accomplish great things together."
The Mississippi Development Authority provided assistance in support of the project to rebuild a rail spur serving the site.
"MDA is glad to have the resources in place to assist companies as they expand or locate in the state, and we are proud to welcome our newest business partner – Delta-Energy Group – to Southwest Mississippi," said MDA Executive Director Brent Christensen. "We thank our partners at Natchez, Inc. and Adams County for their efforts in bringing Delta-Energy to our state."
Delta-Energy Group began as project of the RJ Lee Group, a premier materials science company of 250 individuals specializing in developing materials science technologies that solve tough scientific issues. Through its patented DEPolymerization™ process, Delta-Energy perfected a means to recover D-E Black® carbon solids products with properties comparable to thermal and furnace carbon blacks. Delta's technical achievement has been recognized by the international consulting firm Frost and Sullivan by presentation of the North American Resource Recovery Technology Innovation Award. For more information, visit www.deltaenergy.com.