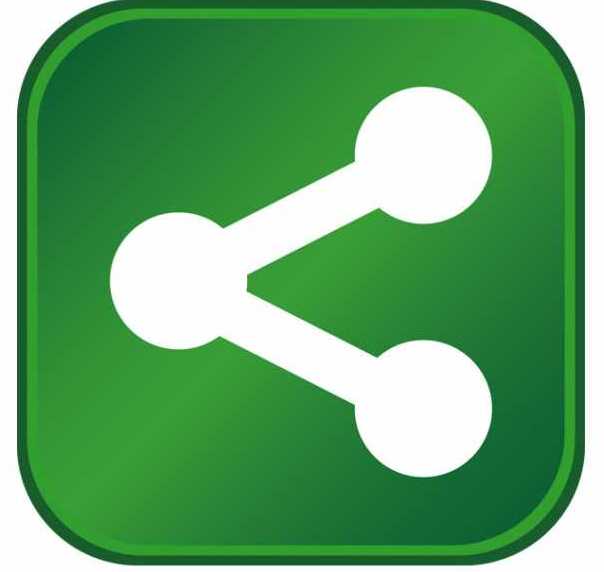 Officials from upholstered living room furniture manufacturer Delta Furniture Manufacturing announced the company is expanding by locating manufacturing operations in Houlka, in Chickasaw County. The company will locate in the 80,000 square-foot facility formerly occupied by Astrolounger. The project represents a corporate investment of $432,000 and will create 100 jobs. Delta Furniture also has manufacturing operations in Pontotoc, where the company has 180 employees. 
"This year has been great for economic development in Mississippi, and today's announcement that Delta Furniture is opening a manufacturing facility in Houlka and creating 100 new jobs for the area's workforce continues that momentum," Gov. Phil Bryant said. "Northeast Mississippi's furniture manufacturing industry is a significant economic driver for the region and the state as a whole, and I thank the team at Delta Furniture for further strengthening our foothold in the industry through this new investment. I wish the company many years of success at its new Chickasaw County location."
The Mississippi Development Authority provided assistance in support of the project for infrastructure improvements. Three Rivers Planning and Development District assisted with the project, as well.
"We are excited to open our new facility in Houlka. This plant will add much-needed capacity and will allow us to better serve our customers," said Delta Furniture CFO Jeff Hamilton. "We are fortunate to have support from Chickasaw County, the state of Mississippi and Three Rivers to help make this expansion happen."
"The growth Mississippi's furniture manufacturing industry has experienced in recent years is tangible evidence that people want products manufactured in America and that 'Made in Mississippi' is a stamp of quality here in the United States and worldwide," said MDA Executive Director Glenn McCullough Jr. "MDA salutes our talented partners at Three Rivers Planning and Development District and the Chickasaw County Board of Supervisors for their teamwork with MDA. Together, we were able to assist Delta Furniture in growing its presence in Northeast Mississippi, creating 100 new career opportunities for Mississippians in Chickasaw County. We look forward to the Delta Furniture's continued growth and success in our state."
Founded in 2009 in Pontotoc, Delta Furniture Manufacturing specializes in upholstered living room furniture, including sofas, loveseats and chairs. For more information, visit www.deltafurnituremfg.com.