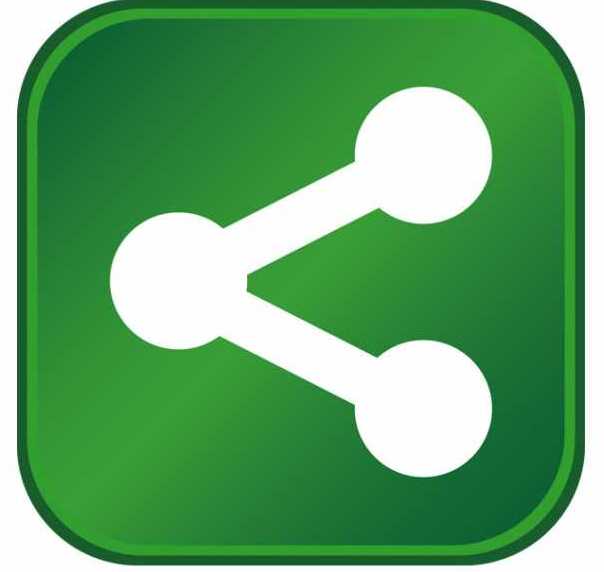 Gov. Phil Bryant, the Golden Triangle Development LINK and officials from DPM Fragrance announced the company is expanding through the construction of a new facility in Starkville, Miss.
The project will result in a minimum financial investment of $5 million and will create 100 jobs.
"This announcement is a prime example of a company expanding in Mississippi because of the top-notch business climate our state provides," Gov. Phil Bryant said. "I appreciate DPM Fragrance for its commitment to the Starkville area and the State of Mississippi and thank the company for creating these new jobs. I look forward to DPM Fragrance's continued growth and success in Oktibbeha County."
"Our growth rate and reputation in the home fragrance industry is a testament to the incredible team that we have at DPM Fragrance," said owner Tom Reed. "We've proudly called Starkville home for the last 25 years. It's a town where we have built our success, and we look forward to continuing that partnership as we continue to grow."
The new facility will be located on 25 acres of land in Cornerstone Park, off MS Highway 25. Construction of the building, designed to approximately 150,000 square feet, will begin late 2015.
The Mississippi Development Authority, Appalachian Regional Commission and the Golden Triangle Development LINK all provided support for this project.
"We are proud to support this great company as it continues to grow its operations and provide job opportunities for the area's residents," said MDA Executive Director Glenn McCullough. "We thank our partners at the Golden Triangle Development LINK, the Oktibbeha County Economic Development Association and the Appalachian Regional Commission for making this latest expansion possible, and we wish DPM Fragrance many more years of success in Starkville."