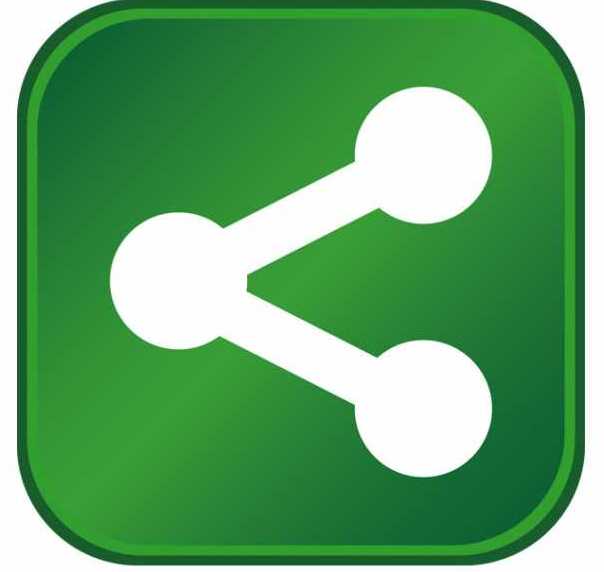 The Madison County Economic Development Authority (MCEDA) announced Fastenal®is locating in Madison County, Miss. The announcement was made during the Madison County Board of Supervisors Meeting as the Supervisors pledged support for public infrastructure improvements for the project. Fastenalcommits to invest approximately $11,500,000 and create more than 60 new jobs with an average annual wage of approximately $58,000, over the next 3 years.
Fastenalis a leading industrial supply company that provides companies with fasteners, tools and supplies needed to manufacture products, build structures and maintain facilities and equipment. Their new 129,000-square-foot Madison County distribution center is the company's 15th in North America and will be located off of Sowell Road in the Central Mississippi Industrial Center.
The Mississippi Development Authority is providing assistance for site preparation and infrastructure improvements. The Madison County Economic Development Authority is providing assistance for public infrastructure improvements.
"Fastenal's decision to locate in Mississippi shows we have the right tools for global companies to grow their operations. The state's skilled workforce and logistical advantages make Mississippi a top destination for any company looking to accelerate their business," Gov. Phil Bryant said.
"Enough cannot be said about our local partners," said Joseph P. Deason, executive director of MCEDA.  "Our local team, including the Madison County Board of Supervisors, the Madison County School Board, and MCEDA staff, attorneys and engineers, worked together with Fastenal and the Mississippi Development Authority to make the site location and 16th section land acquisition process seamless." 
We are delighted about Fastenal's investment in Madison County and the company's commitment to provide high-paying jobs for our local workforce," said Sheila Jones, president of the Madison County Board of Supervisors.
"We have been fortunate to find great people, form a great team and achieve years of strong growth. As the business grows, we are constantly looking at ways to supplement the strength of our supply chain and our distribution network. This project allows us to strengthen the distribution network, which in turn supports our branch and Onsite network, and ultimately supports our customer," CEO Dan Florness said.
With $4.4 billion in net sales in 2017, Fastenal proudly offers a wide range of quality products and services to its customers on a local level at more than 2,300 stores, as well as online.
Construction of the distribution center will begin this fall and is expected to be complete by the end of 2019.
About MCEDA
As the leader of economic development for Madison County, MCEDA's mission is to encourage the growth of the county's existing business and industry, attract new investment and higher-paying jobs, and to increase Madison County's competitiveness leading to a diverse, vibrant economy benefitting all the county's citizens.