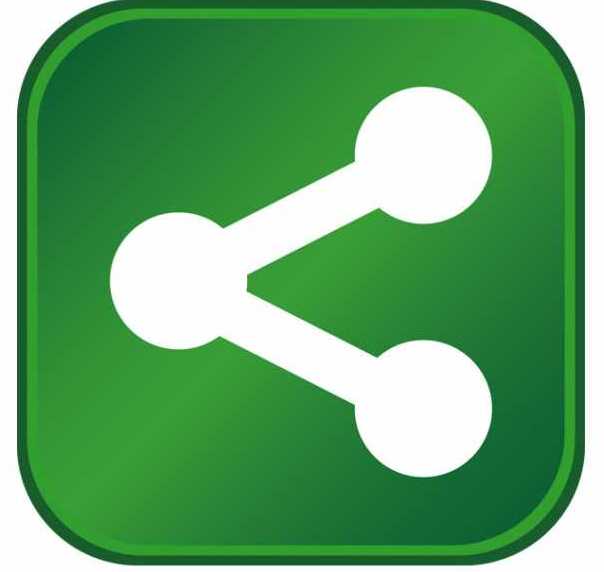 Officials from Fiskars, a leading global supplier of consumer products for the home, garden and outdoors, have announced the company is combining warehouse and distribution operations for its Garden and School/Office/Craft divisions into an existing 260,000-square-foot facility at the Southaven Distribution Center in Southaven, Miss. The project will create 100 new jobs in the area.
"The change will optimize the operational efficiencies of our growing business," said Julia Prohaska, director of marketing communications for Fiskars. "The location will allow us to improve fulfillment to many of our retail trade customers who are located in the southern U.S."
Operations at Fiskars' new Southaven facility will be primarily distribution-related but will include some light assembly.  The company will occupy the facility in September 2010 and will fully transition operations at its existing locations in Sauk City and Wausau, Wis., to Southaven by June 2011.
The Mississippi Development Authority (MDA) worked closely with company representatives and local officials on this project and provided assistance through the Jobs Tax Credit program.
"We are proud to welcome another distribution facility to north Mississippi and the region known as the logistics center of the United States," said Gray Swoope, executive director of MDA.  "With its decision to locate distribution operations in Southaven, Fiskars joins many other businesses from a broad range of sectors that have selected Mississippi locations for their distribution and logistics needs, and we are pleased to have worked with this historic international company to help it find a home in Mississippi."
Founded in 1649 in Finland, Fiskars is Finland's oldest company.  Fiskars' products are renowned for their functionality and cutting-edge design, and the Fiskars Group has a strong portfolio of trusted international brands, including Fiskars, Iittala, Gerber, Silva and Busters.  In 1967, Fiskars manufactured the world's first plastic-handled scissors, and today, the company's orange-handled scissors are one of its most widely-recognized products.
For more information, please visit www.fiskarsgroup.com.