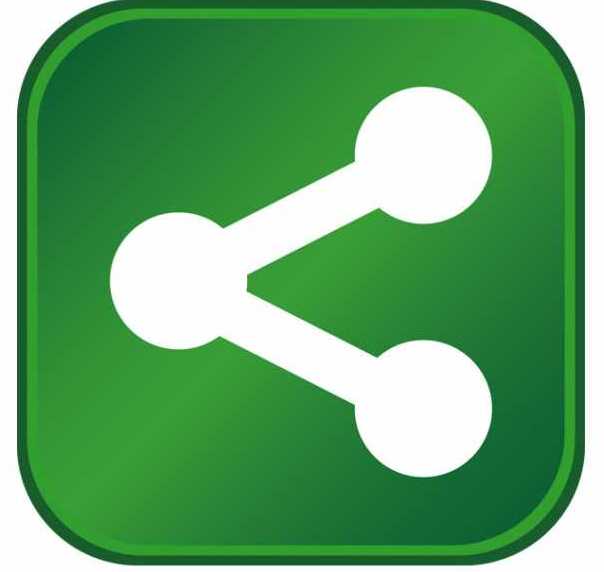 Officials from Fly Timber have announced the company is expanding its operations in Grenada, Miss., in Grenada County. The project represents a company investment of more than $6 million and will create 30 new jobs, bringing the total number of workers employed at the Grenada facility to 80.
 Fly Timber, which has had operations in Grenada for 32 years, is a hardwood-only sawmill and currently saws hardwood into mats for the oil and gas industry and cuts trim-grade hardwood and floor-grade hardwood for use in residential and commercial construction. The expansion will enable the company to begin cutting railroad crossties, which will then be shipped to a lumber treatment facility via rail car.
"I am grateful to Fly Timber for further investing in its Grenada operations. The company's commitment to Grenada and its residents is apparent with this expansion and with the jobs being created for the area's workers," Governor Phil Bryant said.
"This is a great opportunity for our county to create more direct and indirect jobs in Grenada County, and I appreciate the Grenada Economic Development District bringing together MDA, the county, and other resources to make it work," said Ricky Fly, owner of Fly Timber.
The Mississippi Development Authority (MDA) provided assistance in support of the project through the Development Infrastructure Program to rehabilitate and add on to a county-owned rail spur that will serve Fly Timber. Grenada County provided assistance for the rehabilitation and addition to the rail spur, as well.
"MDA is committed to assisting Mississippi companies such as Fly Timber in expanding their operations," said MDA Executive Director Brent Christensen. "I appreciate the company for creating new jobs for the area's workforce, and I thank our partners in Grenada County for working to make this expansion possible."
About Mississippi Development Authority
Mississippi Development Authority is the State of Mississippi's lead economic and community development agency. Approximately 300 employees are engaged in providing services to businesses, communities and workers in the state. While the agency is best known for its efforts to recruit new businesses to Mississippi, MDA provides services to promote tourism, help communities improve their quality of place, help existing employers identify and meet opportunities and challenges and help workers improve their skills – all with the goal of improving the quality of life and economic well-being of Mississippians. For more information, visit MDA's website at www.mississippi.org.