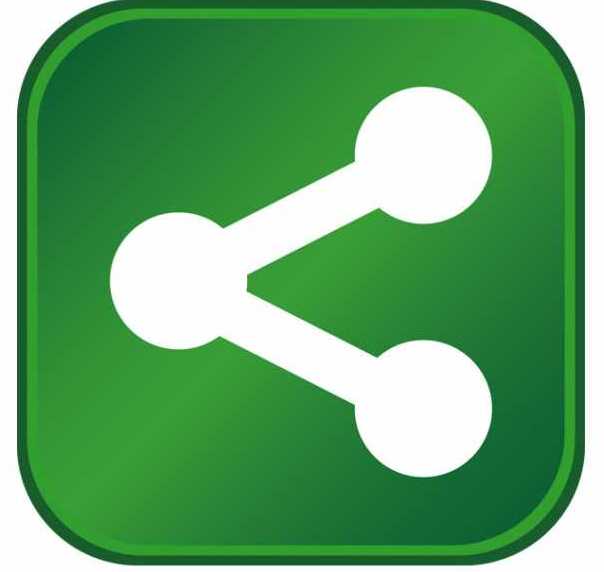 Gov. Phil Bryant and officials from Foley Products Company gathered for a groundbreaking ceremony at the site of the company's new 28,000-square-foot manufacturing facility in Prentiss, Miss., in Jefferson Davis County. The company, which manufactures precast concrete products, is investing $7 million in the new facility and will create 40 new jobs.

Foley Products' move into Mississippi will help the company better serve its customers and allow for future growth.

"Today is an exciting day for Prentiss and Jefferson Davis County, and I am pleased to be a part of this event," Gov. Bryant said. "I appreciate the company's investment in this project and the new jobs Foley Products is creating for the residents of Prentiss and the surrounding areas. The company's decision to build its new facility in Jefferson Davis County will have a positive, lasting impact on the area's economy."

"We are excited about this new opportunity," said Kelley Lloyd, Foley Products Company's Alabama/Mississippi sales manager. "Our company is committed to providing a quality product, along with our expertise in engineering and superior customer service."

"Mississippi is a key component of our southeastern strategy," said Foley Products Company Vice President of Operations Chris Davidson. "We plan to have our facility online in 2013 so we are ready for the economic growth we see on the horizon. We look forward to being a strong, responsible precast concrete products supplier to Mississippi and the entire Gulf Coast market area."

The Mississippi Development Authority (MDA) worked closely with company and local officials to help facilitate the project. The agency provided assistance for infrastructure needs, as well as assistance for on-the-job training.

"I congratulate Foley Products on this milestone event and commend company officials for looking to Mississippi for their expansion needs," said Jim Barksdale, MDA interim executive director. "MDA was pleased to work with local officials to support this project, and we will look forward to continuing to work with Foley Products officials in the years ahead."

Once Foley Products begins the hiring process, notifications will be posted and applications will be accepted at the state's WIN Job Centers and on the Mississippi Department of Employment Security's website, www.mdes.ms.gov. The local WIN Job Center is located in the old courthouse at 2325 Columbia Avenue in Prentiss.

With additional facilities in Newnan, Ga., Dallas, Ga., and Clanton, Ala., Foley Products manufactures, sells and delivers precast concrete manholes, catch basins, precast concrete communications and electrical boxes, reinforced concrete pipe, box culvert and arch pipe. The company recently added FoleyArch, a bottomless culvert designed for use in multiple applications, CrystalStream Technologies, an innovator in the field of storm water management, and the full line of MDOT precast bridges to its product line of precast concrete products. To learn more about the company, please visit www.foleyproducts.com.

About Mississippi Development Authority
Mississippi Development Authority is the State of Mississippi's lead economic and community development agency. Approximately 300 employees are engaged in providing services to businesses, communities and workers in the state. While the agency is best known for its efforts to recruit new businesses to Mississippi, MDA provides services to promote tourism, help communities improve their quality of place, help existing employers identify and meet opportunities and challenges and help workers improve their skills – all with the goal of improving the quality of life and economic well-being of Mississippians. For more information, visit MDA's website at www.mississippi.org.