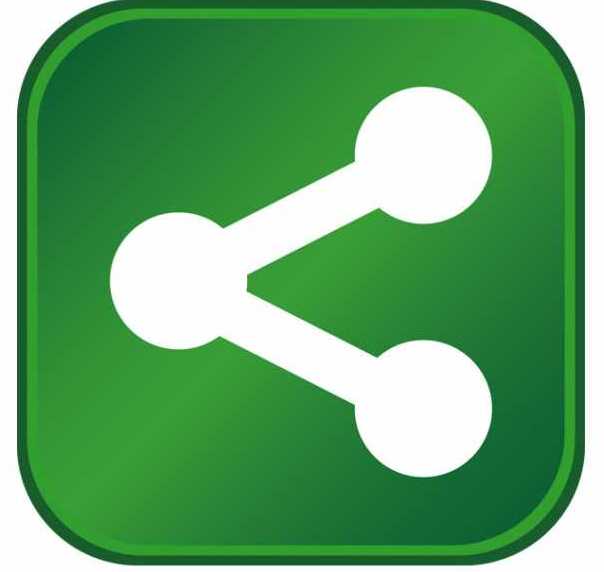 Gov. Phil Bryant and officials from FXI announced the company is expanding operations at its facility in Baldwyn, Miss., in Prentiss County. The project represents a corporate investment of more than $700,000 and will create at least 60 jobs.
FXI, a leading producer of polyurethane foams, is growing its business by securing new key customers in the healthcare industry. The investment will add new automated equipment to accommodate the increase in production.
"Today is a great day for Prentiss County and north Mississippi as FXI grows its operations in Baldwyn and provides 60 people with new job opportunities," Gov. Bryant said. "Our existing businesses are at the core of the state's economy, and when they choose to expand, it shows the world great things are happening here and Mississippi is open for business. I wish FXI many more years of success in Baldwyn."
"We continue to pursue new customers with innovative solutions to grow our business and we are pleased that this growth allows us to re-invest in the community and provide additional jobs," said John Cowles, CEO of FXI. "The city, county and the state of Mississippi have been great partners, and we look forward to our continued success."
Mississippi Development Authority provided assistance in support of the project for the expansion of the company's storage and staging area. Prentiss County and the city of Baldwyn also provided assistance.
"We salute the leadership at the Prentiss County Development Association, city of Baldwyn and the Prentiss County Board of Supervisors who partner with MDA to win in the competitive economic development arena," said MDA Executive Director Glenn McCullough, Jr. "FXI is an exceptional business partner to the state of Mississippi, creating exciting new career opportunities for Mississippians."
FXI is a leading producer of innovative foam products for the home, healthcare, electronics, industrial, personal care and transportation markets. Headquartered in Media, Pa., with a Research and Innovation Center in Aston, Pa., the company offers an array of products to meet the needs of a diverse marketplace. From mattresses and carpet cushioning to innovations in digital printing and automotive seating, the foam solutions provided by FXI optimize performance and increase comfort for consumers. For more information and a full list of all product innovations, please visit: www.fxi.com.