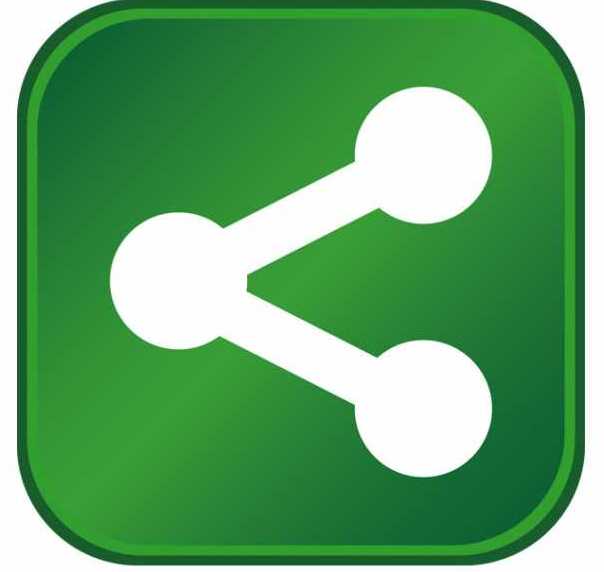 Governor Phil Bryant announced Green Bay Converting, Inc., a world-class tissue & specialty paper converting company, is locating a new manufacturing facility in Hattiesburg, Mississippi. The company will invest approximately $48 million and hire 300 full-time employees over a five year period.
The new 400,000 square foot manufacturing facility will be located in the Hattiesburg/Forrest County Industrial Park at 176 W.L. Runnels Industrial Drive.  Once complete, the building will be the second largest industrial facility ever constructed within the City of Hattiesburg.
"I am proud to welcome Green Bay Converting as the newest member of the Hattiesburg business community and the newest business partner to the state of Mississippi," Gov. Bryant said. "I thank the Green Bay team for placing its confidence in our business climate and for creating so many job opportunities for the residents of Forrest County, which will certainly have a positive impact on the local economy for years to come."
"We are excited about the continued growth of our business and believe Hattiesburg to be the perfect location for our next expansion.  We appreciate the efforts and assistance provided by Governor Bryant, as well as, the state and local economic development staffs in making this a win-win opportunity," added Greg Santaga, President/CEO of Green Bay Converting.   
"Thanks to our healthy business environment, and skilled workforce, businesses like Green Bay Converting continue to expand in Mississippi," said U.S. Congressman Steven Palazzo. "I applaud the efforts of local leaders in bringing Green Bay Converting to our state and am confident that the company will be very pleased with their decision to invest in South Mississippi."
"I am thrilled with the addition of 300 new jobs to Hattiesburg's already thriving economy" said Johnny DuPree, Mayor of Hattiesburg.  "We are grateful for Green Bay Converting's confidence in our workforce and for investing in our community."
"The Forrest County Board of Supervisors is excited to have Green Bay Converting select the Hattiesburg/Forrest County Industrial Park as the location of their major new facility. Adding 300 full-time workers to the employment base will have a tremendous impact in our regional economy," said David Hogan, President of the Forrest County Board of Supervisors.
About the Area Development Partnership
The Area Development Partnership (ADP) is the Chamber of Commerce, Community Development, and Economic Development organization of Greater Hattiesburg, Mississippi.  The ADP's mission focuses on enhancing the quality of life in the region through economic progress. The ADP has 850 members including individuals, small businesses and large multi-national companies.