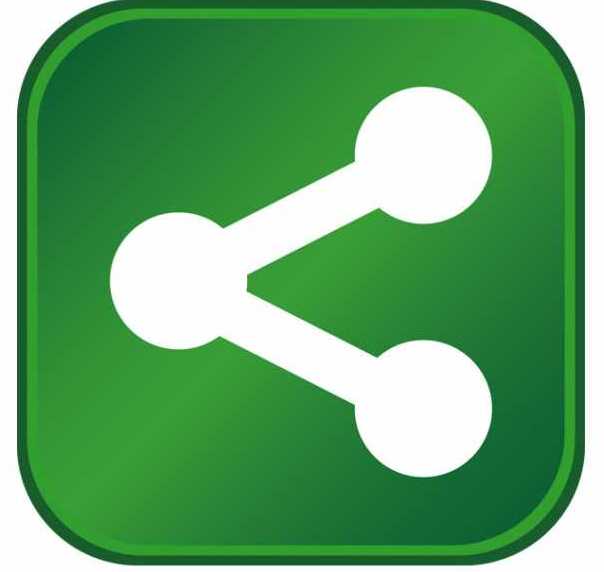 Hol-Mac Corporation, manufacturer of Pac-Mac Refuse, septic and oil field equipment, Hammerhead Off-Road Armor and hydraulic cylinders, is creating 40 new jobs and investing $5 million by expanding its operations in Bay Springs, Mississippi.
"Job creation is critical to building a stronger economy. I appreciate the Hol-Mac team for once again providing new job opportunities for the people of Bay Springs and Jasper County," Governor Phil Bryant said. "For more than 50 years, Hol-Mac has been a significant contributor to the local community and surrounding region. I wish the company many more years of success in Bay Springs."
Hol-Mac's latest expansion is the result of the company acquiring a Colorado-based manufacturer of specialty truck carried forklifts. The acquisition will also bring new business to Hol-Mac's hydraulic cylinder plant, which will be a supplier for the forklifts.
"The Holder family is excited to announce that it has acquired Quality Corporation. We are honored to carry on the legacy established by Quality Corporation for quality and integrity and for being a leader in the industry, said Hol-Mac Corporation President and COO Jamie Holder. "We want to thank Mississippi Development Authority, Jasper County and the city of Bay Springs for their support in this project. Building a superior product will be the expectation of our customers."
Mississippi Development Authority supported the project by providing assistance for equipment relocation and workforce training. Jasper County and the city of Bay Springs are also assisting with the project.
"Hol-Mac's steady growth in Bay Springs is a clear indicator of the positive business climate in Mississippi," said MDA Executive Director Glenn McCullough, Jr. "We salute the Hol-Mac Corporation as well as our teammates at Mid-Mississippi Development District, Jasper County and the city of Bay Springs who worked with MDA to assist Hol-Mac with its latest expansion."
In 1996, Hol-Mac acquired Anel Corporation, manufacturer of hydraulic tanks, fuel tanks and custom fabricated products for OEM customers. As a result, Hol-Mac increased its capacity to serve the original equipment manufacturer segment of its business. Hol-Mac's 2013 acquisition of Keith Huber Corporation, a manufacturer of industrial vacuum trucks, helped diversify the company's proprietary products division.