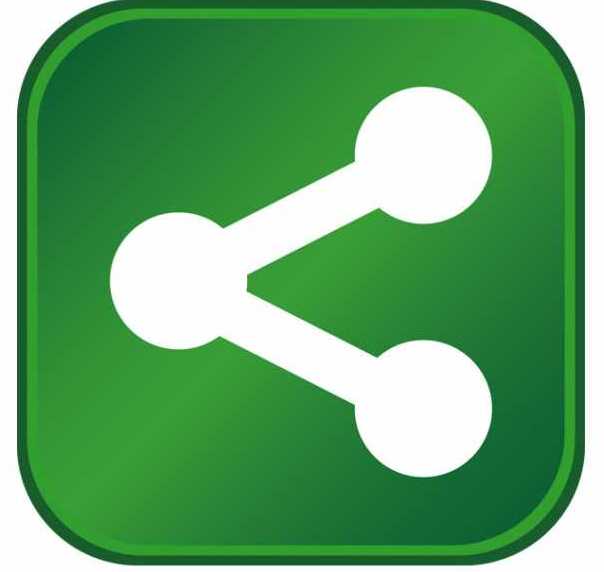 Officials from Industrial Timber, manufacturer of wood furniture frames, have announced the company is expanding operations at its facilities in Shannon, Miss., in Lee County and Ripley, Miss., in Tippah County The expansions represent a $1.5 million corporate investment and will create 80 new jobs.
Industrial Timber is adding a new manufacturing line at both facilities to meet the needs of Jackson Furniture, a motion and stationary furniture manufacturer that recently located operations in two existing northeast Mississippi facilities. Jackson Furniture will enlist Industrial Timber as its preferred vendor.
"Mississippi works hard to build a positive business climate, and it is always good to see existing companies grow and create new jobs," Gov. Phil Bryant said. "Industrial Timber has been in operation for 14 years, and this new partnership with Jackson Furniture, combined with our skilled, dedicated workforce, will help ensure the company enjoys many more years of success in northeast Mississippi."
The Mississippi Development Authority provided assistance in support of the project for building modifications and workforce training. Three Rivers Planning and Development District provided assistance for workforce training, as well.
"MDA is glad to have provided assistance to Industrial Timber for this expansion and the creation of these 80 jobs, and we appreciate the team at Jackson Furniture for looking to an existing Mississippi business to supply frames for the company's furniture," said MDA Executive Director Brent Christensen. "We thank our partners at Three Rivers Planning and Development District and the Community Development Foundation for working with us to help facilitate this project."
Founded in 1999, Industrial Timber is an independent manufacturer of frames for the upholstery industry and builds wood frames for local furniture manufacturers.