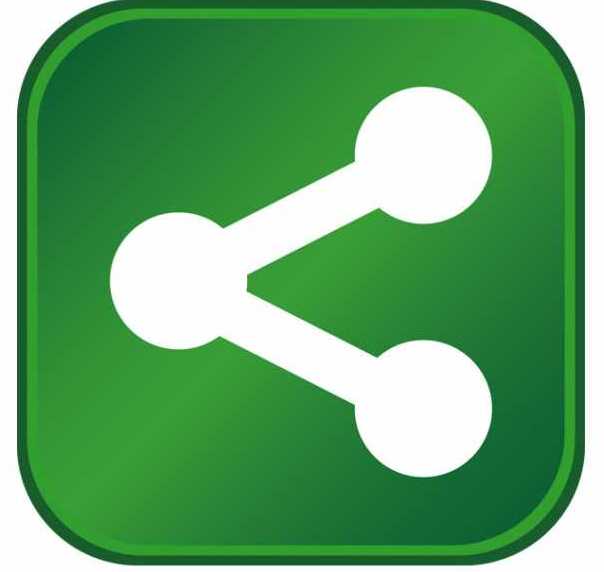 Officials from Maple Land and Timber have announced the company is expanding its operation located near Baldwyn, Miss., which is known as American Land and Timber, to begin producing lumber for export to overseas markets. The expansion includes the addition of a new sawmill and the construction of a 20,000-square-foot facility. The project represents a $1.95 million corporate investment and is creating 38 new jobs.
"I appreciate the team at Maple Land and Timber for investing in its operations and creating these new jobs for the area's residents," Gov. Phil Bryant said. "This has been an excellent year for economic development in Mississippi, and this expansion is proof that our economy is getting stronger and that great things are taking place in our state. I wish the company many more years of success in Prentiss County."
The Mississippi Development Authority provided tax incentives to the company in support of the project.
"The addition of this new sawmill and facility, as well as the jobs being created, will have a positive impact on the local community and economy. It also serves as a testament to the favorable business climate companies enjoy in Mississippi," said MDA Executive Director Brent Christensen. "We congratulate Maple Land and Timber on its growth in Prentiss County and thank our local economic development partners for working to bring this project to fruition."
American Land and Timber began operating in Prentiss County in 1984. The company produces hardwood and pine lumber for domestic and foreign markets, as well as pallet materials and crossties.
About Mississippi Development Authority
Mississippi Development Authority is the State of Mississippi's lead economic and community development agency. Approximately 300 employees are engaged in providing services to businesses, communities and workers in the state. While the agency is best known for its efforts to recruit new businesses to Mississippi, MDA provides services to promote tourism, help communities improve their quality of place, help existing employers identify and meet opportunities and challenges and help workers improve their skills – all with the goal of improving the quality of life and economic well-being of Mississippians. For more information, visit MDA's website at www.mississippi.org.