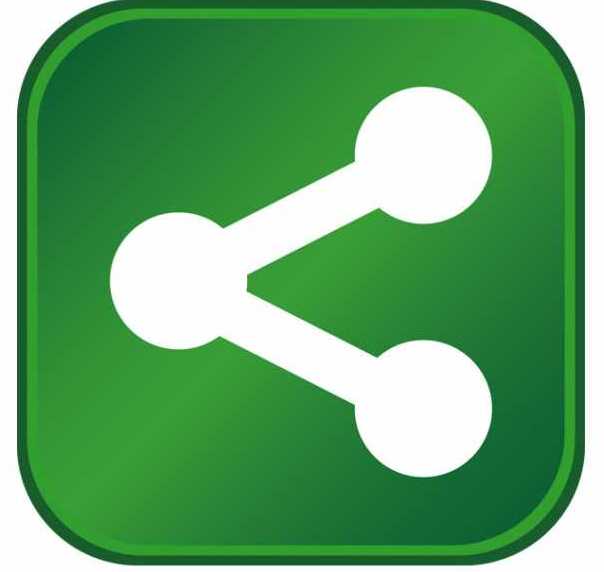 Gov. Phil Bryant and officials from Teleflex Incorporated cut the ribbon at the company's distribution facility in Olive Branch, Miss. The facility is slated to employ 225 workers within four years of operation.
Teleflex, which provides medical devices for critical care and surgery, announced in July 2012 it would relocate operations from several distribution centers around the U.S. into the centrally located, 627,000-square-foot facility in Olive Branch.
"Today is an exciting day for Olive Branch, DeSoto County and the entire state. The jobs that will be created here in the coming years will have a positive impact on the Olive Branch community and will further strengthen Mississippi's health care economy," Gov. Bryant said. "I thank Teleflex for helping demonstrate to other businesses around the globe that Mississippi is a great place to do business."
The Mississippi Development Authority provided assistance in support of the project for relocation and training needs. Additionally, the City of Olive Branch and DeSoto County provided the company with local tax incentives to assist with the project.
"MDA is glad to have provided assistance to help Teleflex relocate its nationwide distribution operations to Olive Branch, and we wish the company many years of success in its new location," said MDA Executive Director Brent Christensen. "We extend our congratulations to the City of Olive Branch, the DeSoto County Board of Supervisors and the DeSoto County Economic Development Council on this exciting occasion."
Teleflex is a leading global provider of specialty medical devices for a range of procedures in critical care and surgery, offering solutions that enable healthcare providers to improve outcomes and enhance patient and provider safety. Headquartered in Limerick, Penn., Teleflex employs approximately 11,500 people worldwide and serves healthcare providers in more than 140 countries. Additional information about Teleflex can be obtained from the company's website at www.teleflex.com.