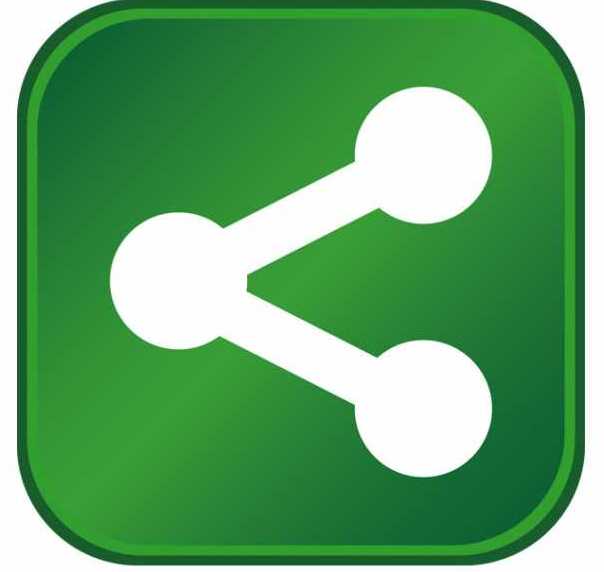 Officials from Milwaukee Electric Tool, manufacturer of heavy-duty portable electric power tools and accessories, have announced the company is expanding its presence in north Mississippi by constructing a new, larger distribution center in Olive Branch, Miss. The project represents a company investment of $8 million and will create 25 new jobs.

"Milwaukee Electric Tool has been a valued contributor to Mississippi's economy for years, with three locations already in the state," Governor Phil Bryant said. "The new distribution center reinforces the fact that Mississippi offers companies a prime location and a friendly business climate in which both manufacturing and distribution operations can thrive. I thank Milwaukee Tool for its ongoing commitment to our workers and investment in our state."

"The new 600,000-square foot distribution facility gives us the capability to accommodate the fast growing demand for Milwaukee products throughout North American markets and abroad," says Ty Staviski, chief financial officer of Milwaukee Electric Tool. "With a commitment to serve our customers faster and more efficiently, we will continue to invest in and expand our facilities when necessary to deliver industry leading customer service."

The Mississippi Development Authority (MDA) worked with company and local officials to help facilitate the project by providing assistance for workforce training and infrastructure needs. Additionally, DeSoto County and the City of Olive Branch provided assistance for the project.

"I thank Milwaukee Tool for choosing to construct this new distribution center in Olive Branch," said Jim Barksdale, MDA interim executive director. "This is great news for DeSoto County and the entire state. I am glad MDA was able to assist with this project and support this valued corporate citizen as it works to expand its presence in the state and further invest in its operations here."

Milwaukee Electric Tool, a subsidiary of Techtronic Industries Co. Ltd. (TTI) based in Brookfield, Wis., is an industry leading manufacturer of professional, heavy-duty power tools and accessories. The company's product line-up includes the SAWZALL® reciprocating saws, M12™, M18™ and M28™ LITHIUM cordless tools, HOLE-HAWG® drills, portable band saws, circular saws, driver drills, hammer drills, rotary hammers, grinders, sanders and a line of test and measurement and hand tools.

The company's accessory line-up includes SAWZALL® blades, SWITCHBLADE® self-feed bits, BIG HAWG® hole cutters, THUNDERBOLT® drill bits and SHOCKWAVE Impact Duty™.

To learn more about Milwaukee Electric Tool, please visit the company's website at www.milwaukeetool.com

About Mississippi Development Authority
Mississippi Development Authority is the State of Mississippi's lead economic and community development agency. Approximately 300 employees are engaged in providing services to businesses, communities and workers in the state. While the agency is best known for its efforts to recruit new businesses to Mississippi, the Authority provides services to promote tourism, help communities improve their quality of place, help existing employers identify and meet opportunities and challenges and help workers improve their skills – all with the goal of improving the quality of life and economic well-being of Mississippians. For more information, visit MDA's website at www.mississippi.org.