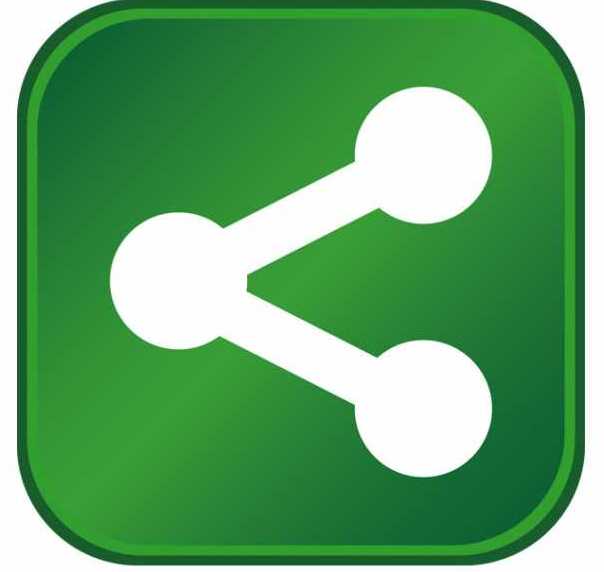 Professional-grade power and hand tool manufacturer Milwaukee Tool is creating 75 new jobs – 10 of which have been filled – and investing $1.5 million in an expansion at its original facility in Greenwood. The company is expanding to meet an increase in product demand.
"Milwaukee Tool is a major economic driver for Greenwood and the Mississippi Delta region," Governor Phil Bryant said. "This latest expansion reinforces the company's commitment to the people of Greenwood and the local community. I thank Milwaukee Tool for once again trusting in Mississippi's supportive business climate and for creating 75 new job opportunities for the area's workforce."
In June 2015, Milwaukee Tool expanded its Greenwood operations, investing $16.8 million and creating 126 jobs. This latest expansion will bring employment at the facility to 583. Throughout its three Mississippi locations, Milwaukee Tool employs 1,320 employees.
"Milwaukee Tool thanks all of the state and local officials who support and empower continued growth in the state of Mississippi," Milwaukee Tool's Greenwood Plant Manager Jack Bilotta said. "Governor Bryant's level of commitment and determination to ensure jobs stay in Mississippi and continue to be added are instrumental to the success Milwaukee Tool is experiencing in Mississippi. We are thankful to be able to add good jobs where they are needed. The efforts of Governor Bryant and his staff, along with Milwaukee Tool's commitment to Mississippi, clearly show how we can have a positive impact on the residents of the state."
Mississippi Development Authority and the city of Greenwood provided assistance for building renovations. 
"Milwaukee Tool's expansion at its Greenwood facility is proof that 'Made in Mississippi' is a stamp of quality throughout the U.S. and worldwide," said MDA Executive Director Glenn McCullough. "We salute our partners at the Greenwood Leflore Carroll Economic Development Foundation and the city of Greenwood for working with MDA to bring 75 new careers to the people of Greenwood and the Mississippi Delta."
Milwaukee Tool expects to fill the remainder of the 75 new positions by year's end.