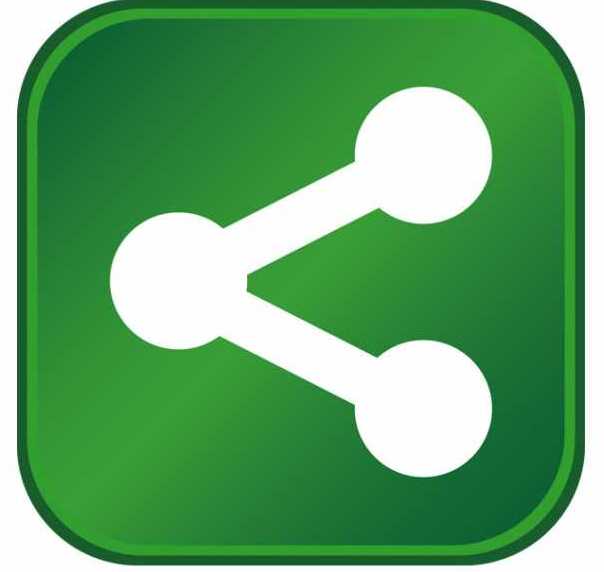 Gov. Phil Bryant, executives from Mississippi Silicon and local and regional officials gathered for a groundbreaking ceremony at the site of the company's silicon metal production facility in Burnsville in Tishomingo County. Mississippi Silicon announced in December it would be locating the facility in Burnsville, a $200 million corporate investment that will create 200 jobs.
"I congratulate the team from Mississippi Silicon as they prepare to move forward with the construction of their silicon metal manufacturing plant and provide 200 job opportunities for the area's workers," Gov. Bryant said. "Upon completion of this facility, Mississippi Silicon will join a long list of companies that demonstrate daily to the country and to the world that Mississippi is an ideal location for advanced manufacturing."
"We are very excited to be in Burnsville and Tishomingo County," said Mississippi Silicon President and CEO David Tuten. "The hospitality we have received so far has been overwhelming, and we are looking forward to building and operating a successful project."
In support of the project, the Mississippi Development Authority provided assistance through the Mississippi Industry Incentive Financing Fund for construction and workforce training needs, as well as New Market Tax Credits. Tishomingo County and Tennessee Valley Authority provided assistance for the project, as well.
"Today's groundbreaking is a great way to kick off 2014, and we are excited to see Mississippi Silicon move forward with this facility so our state's talented workforce can soon begin production of the company's silicon metal for a variety of industries throughout the U.S.," said MDA Executive Director Brent Christensen. "MDA is pleased to have assisted with this project, and we appreciate our local and regional partners who worked with us to make to make Mississippi Silicon a reality."
The new Mississippi-based facility will produce silicon metal for a broad range of industries in the United States including the aluminum, automotive and chemical industries. Mississippi Silicon's high-tech facility is expected to be one of the most efficient and cost-competitive silicon metal production facilities in the world.
Mississippi Silicon is a strategic partnership between Rima Holdings USA, Inc., and domestic investor group Clean Tech I, LLC.
Rima Holdings USA, Inc. is owned by the Vicintin family, who also owns Rima Industrial S/A in Brazil, which currently employs more than four thousand associates in diecasting, magnesium, silicon metal, and ferroalloys.
About Mississippi Development Authority
Mississippi Development Authority is the state of Mississippi's lead economic and community development agency. Nearly 300 employees are engaged in providing services to businesses, communities and workers in the state. While the agency is best known for its efforts to recruit new businesses to Mississippi, the Authority provides services to promote tourism, help communities improve their quality of place, help existing employers identify and meet opportunities and challenges and help workers improve their skills – all with the goal of improving the quality of life and economic well-being of Mississippians. For more information, visit MDA's website at www.mississippi.org.