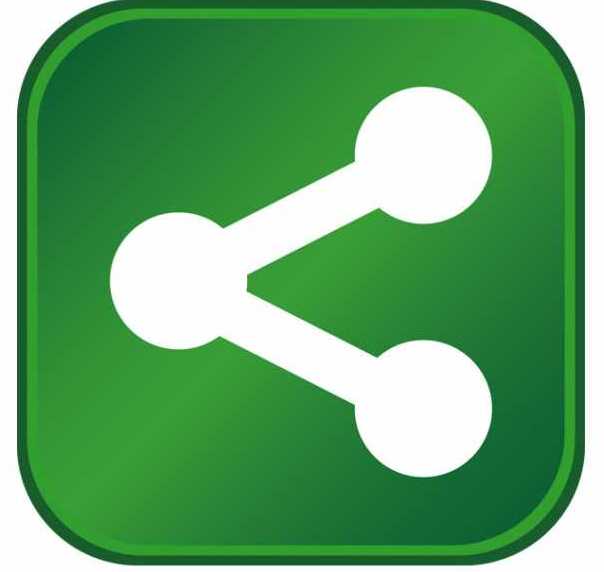 Gov. Bryant was on hand with local and company officials to announce Natron Wood Products locating to Louisville, Miss., in Winston County. The operations will be located in a 265,000-square-foot existing facility, and represent a company investment of $10 million and will create more than 200 new jobs.
"I appreciate Natron Wood Products for choosing to locate its new operations in Louisville and for creating a significant number of jobs for the area's workers," Governor Bryant said. "I know our dedicated workforce, coupled with Mississippi's strong business climate, will help ensure the company's success in Winston County."
Natron Wood Products' new Mississippi facility will produce specialty plywood products, such as plywood overlay panels, which are commonly referred to as Medium Density Overlay and High Density Overlay. The panels are used primarily in large vertical and horizontal concrete structures and other residential and commercial construction applications. The facility will also produce high-grade marine plywood and sanded plywood products.
"We are really excited to be in a business-friendly state such as Mississippi, and we have enjoyed building a relationship with Mayor Will Hill and the citizenry of the city of Louisville," said Natron Wood Products Owner Richard McDougal. "We look forward to the opportunity to expand our operations here, and we are committed to being a positive partner in the community for years to come."
The Mississippi Development Authority provided assistance in support of the project through the Community Development Block Grant (CDBG) program and the Appalachian Regional Commission for modifications and upgrades to the publicly-owned building.
"We are grateful to Natron Wood Products for recognizing Mississippi is a great place to do business and for revitalizing the former Georgia Pacific manufacturing facility," said MDA Executive Director Brent Christensen.
"MDA thanks our partners in Winston County and the City of Louisville for their support of this project, and we wish the company years of success in Mississippi."
Natron Wood Products operates as Jasper Wood Products in Jasper, Ore., where the company has been in business for more than 20 years. There, the company produces a number of timber products, including marine plywood, millworks, plyform for heavy concrete pours and interior and exterior fire retardant treating. For more information, please visit www.jasper-wood-products.com.
About Mississippi Development Authority
Mississippi Development Authority is the State of Mississippi's lead economic and community development agency. Nearly 300 employees are engaged in providing services to businesses, communities and workers in the state. While the agency is best known for its efforts to recruit new businesses to Mississippi, the Authority provides services to promote tourism, help communities improve their quality of place, help existing employers identify and meet opportunities and challenges and help workers improve their skills – all with the goal of improving the quality of life and economic well-being of Mississippians. For more information, visit MDA's website at www.mississippi.org.