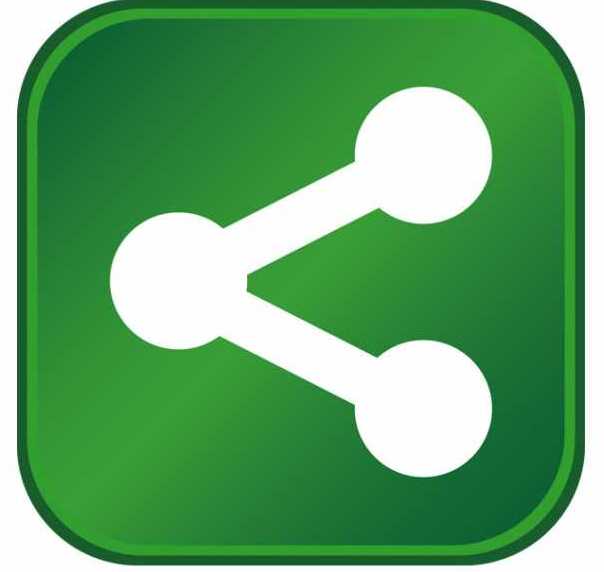 Fortune 250 global leader Parker Hannifin is expanding in Holly Springs, Mississippi. The project creates 50 jobs.
"Mississippi's strong business climate provides industry leaders like Parker Hannifin with competitive advantages, which allow for long-term growth and success, new investments and new jobs for the people of Mississippi," Gov. Phil Bryant said.
Parker Hannifin is a leading diversified manufacturer of motion and control technologies and systems. The company's Racor Division in Holly Springs is being converted to the Engine Mobile Original Equipment Division, the result of Parker Hannifin's recent acquisition of Clarcor, a manufacturer of filtration products. The Holly Springs location will manufacture all first-fit OEM assemblies for fuel, oil, air and crankcase ventilation filtration products. The facility's existing manufacturing processes will be relocated to Parker Hannifin locations in other states to accommodate the first-fit assembly production.
"We are pleased with the support of the local and Mississippi state authorities as we concentrate our first fit operations in Holly Springs," said Bruce Day, business unit manager of Parker's Engine Mobile Original Equipment Division. "Establishing a strategic focus on our OEM filtration product lines at this location will ensure quality and shorter lead times for our customers."
The Mississippi Development Authority provided assistance for equipment relocation and installation.  Marshall County and the city of Holly Springs are providing assistance in the form of qualifying tax incentives. Through partnership with the Holly Springs Utility Department, the Tennessee Valley Authority also assisted with the project. The Marshall County Industrial Development Authority provided assistance, as well.
"Parker Hannifin's second expansion in less than two years is evidence of Mississippi leadership creating a strong business climate coupled with a skilled workforce, giving Parker Hannifin and other companies the advantage to win in today's global economy," said MDA Executive Director Glenn McCullough, Jr.
Parker Hannifin currently employs 124 in Holly Springs and more than 500 statewide. The company expects to fill the 50 new positions in the next two years. Parker Hannifin also has operations in Batesville, Olive Branch and Madison, Mississippi.
About Parker Hannifin:
Parker Hannifin is a Fortune 250 global leader in motion and control technologies. For 100 years the company has engineered the success of its customers in a wide range of diversified industrial and aerospace markets. Learn more at www.parker.com or @parkerhannifin.