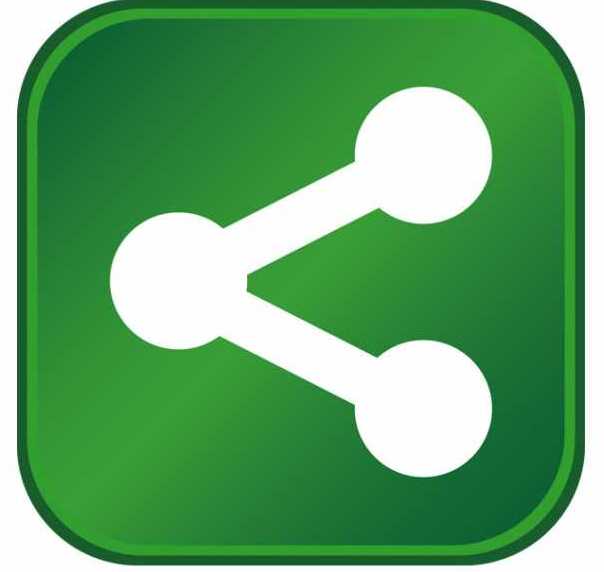 Gov. Phil Bryant and officials from Posturecraft Mattress Company announced today the company is locating bedding manufacturing operations in Plantersville, Miss., in Lee County. The project represents a $1.75 million company investment and is creating more than 100 new jobs.
In April, Posturecraft's facility in Alabama was destroyed by fire as the result of a lightning strike. Posturecraft owner Charles Jones selected an existing mattress facility in Plantersville in which to relocate and re-establish the business.
"I am grateful to Mr. Jones for selecting a Mississippi location to restart his bedding manufacturing operations and provide new job opportunities for the area's workers," Gov. Bryant said. "The jobs being created by Posturecraft will have a positive impact on the local community and economy, and I am pleased to welcome the company as the newest business partner to the state of Mississippi."
"On behalf of Posturecraft Mattress Company, I would like to extend my most sincere gratitude and appreciation to Governor Bryant, the Mississippi Development Authority and the Community Development Foundation of Lee County for their generous assistance and professional cooperation in making our transition proceed as smoothly as possible," said Jones. "From day one, we have received outstanding support and a warm neighborly welcome from each and every state organization involved in our relocation to Mississippi. I assure Governor Bryant that we are fully committed to becoming a valuable and resourceful asset to Mississippi, Plantersville, and our surrounding communities."
The Mississippi Development Authority provided $100,000 in ACE funds for facility improvements and a $50,000 workforce training grant in support of the project.
"We welcome Posturecraft to Mississippi and appreciate the company for investing in our state and creating new jobs for the residents of Lee County," said MDA Executive Director Brent
Christensen. "Mississippi's workers are one of our state's greatest assets, and MDA is committed to providing our state's businesses with a skilled, quality-trained workforce. We are glad to have the resources in place to assist companies with their relocation or expansion needs, and we wish the company many years of success in Plantersville."
Posturecraft Mattress Company is a manufacturer of bedding used in residential and medical facilities. The company has local customers, as well as more than 400 accounts nationwide.