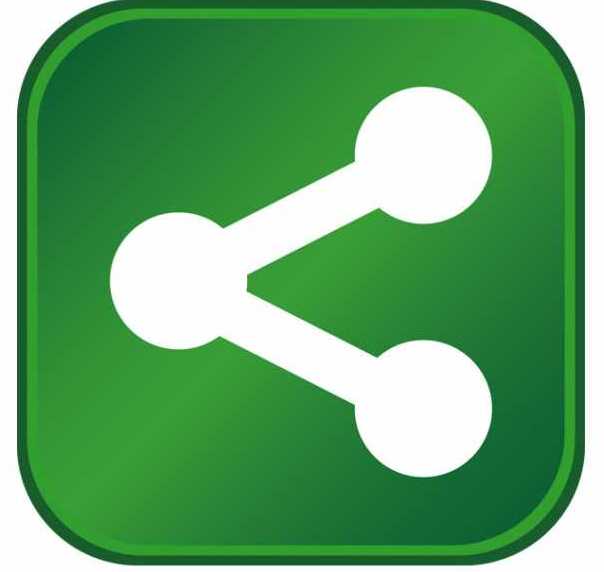 Private-label water bottling company Premium Waters, Inc., is locating operations in Hinds County, Mississippi, investing $25 million and creating 42 jobs.
"I appreciate the team at Premium Waters for choosing Central Mississippi as the site of the company's new manufacturing operations and for creating new jobs for the area's workers," Governor Phil Bryant said. "Mississippi is a manufacturing state, and Premium Waters' new employees will ensure the company enjoys many years of success in Hinds County."
Premium Waters will construct a 210,000 square-foot facility in the J.C. "Sonny" McDonald Industrial Park to house water bottle manufacturing and filling operations.
"We went through a rigorous site selection process and are very pleased to have selected Hinds County to build our technically advanced bottled water facility," said Premium Waters Vice President Supply Chain Bernie Zarda. "Hinds County and the Jackson area met our criteria for investment including a supportive labor market and excellent access to our customers in the region."
The Mississippi Development Authority is assisting with infrastructure and site improvements. Hinds County is assisting with additional public infrastructure improvements.
"Premium Waters' decision to invest in Hinds County and add more than 40 new career opportunities for the people of Central Mississippi will strengthen the region's economy for generations to come," said MDA Executive Director Glenn McCullough, Jr. "I salute our partners at the Hinds County Economic Development Authority, Entergy Mississippi, the Greater Jackson Alliance and the Hinds County Board of Supervisors for working with MDA to bring Premium Waters to our state."
Premium Waters plans to begin construction on its new facility this month, with production slated to begin in April 2017.