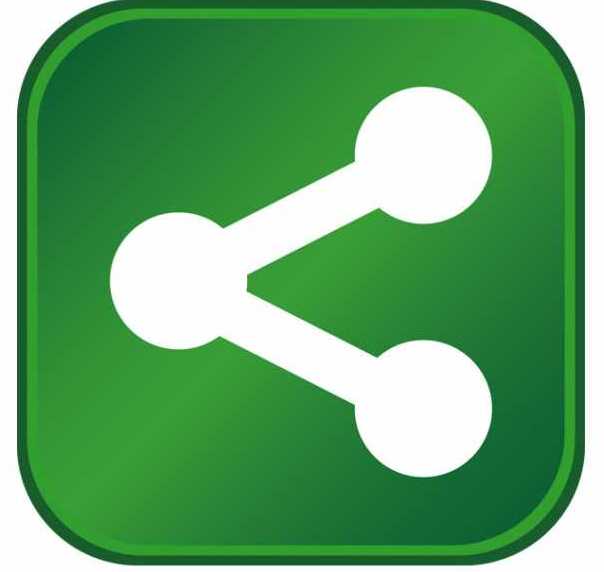 Officials from Pro South announce the company is expanding its operations by adding a sawmill at its location near Booneville, Miss., in Prentiss County. The project represents a $2.75 million company investment and will create 57 new jobs.
Pro South is involved in several sectors of the timber industry. In addition to the company's logging, trucking, timber purchasing, and wood yard services operations, Pro South's new sawmill will produce large quantities of processed lumber and timber products.
"I am grateful to the Pro South team for its commitment to Mississippi and Prentiss County. Part of what makes Mississippi work is the continued growth of existing businesses," Gov. Phil Bryant said. "I am very pleased to see Pro South expand and wish the company continued success in north Mississippi."
"We are excited about the future of our company and for the new job creation in our own hometown as a result of this latest sawmill project," said Pro South President Russell Stites. "By diversifying our business, we are seeking to provide enhanced job security and longevity for all of our employees, new additions and long-termers alike, that make this growth opportunity possible."
The Mississippi Development Authority provided assistance in support of the project to transport and reassemble refurbished equipment, as well as for workforce training.
"MDA is dedicated to strengthening the state's economy through investment and job creation, and we are glad to have assisted Pro South as it grows in Prentiss County and provides nearly 60 new job opportunities for the area's residents," said MDA Executive Director Brent Christensen. "We thank our partners at Prentiss County and the Prentiss County Development Association for working with us to help this great company expand."
For more information about Pro South, please visit www.prologging.com.