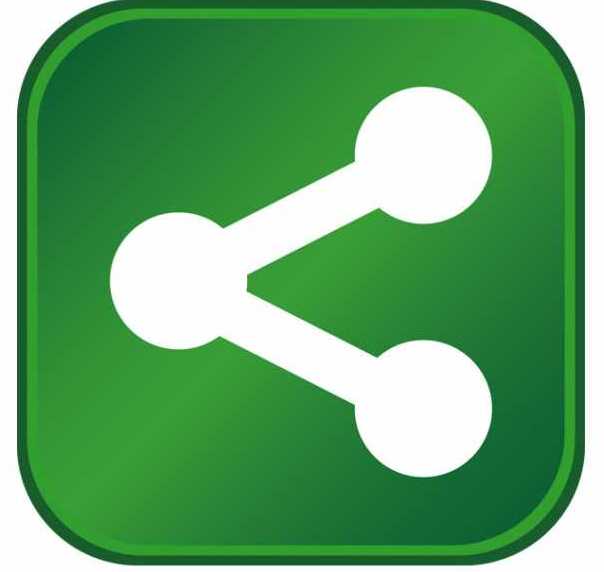 Governor Haley Barbour recently announced that Twin Creeks Technologies, a venture-backed solar technology company, is locating a solar panel manufacturing facility in Senatobia, Miss. The production facility will create 512 jobs in two phases over the next five years and represents a company investment of more than $175 million.
The new Senatobia facility, which will be 250,000 square feet upon completion, will use the company's proprietary technology to produce photovoltaic solar panels.
The State of Mississippi provided loan assistance totaling $50 million through the Mississippi Major Economic Impact Authority for this project. In addition, the State and the City of Senatobia will provide $4 million for infrastructure improvements at the site.
Founded in 2008, Twin Creeks is headquartered in San Jose, Calif., with engineering and manufacturing locations in Boston and San Jose and a portfolio of over 50 patents. Twin Creeks' innovative manufacturing processes enable the company to supply solar panels at a substantially more affordable price than previous technologies allowed.