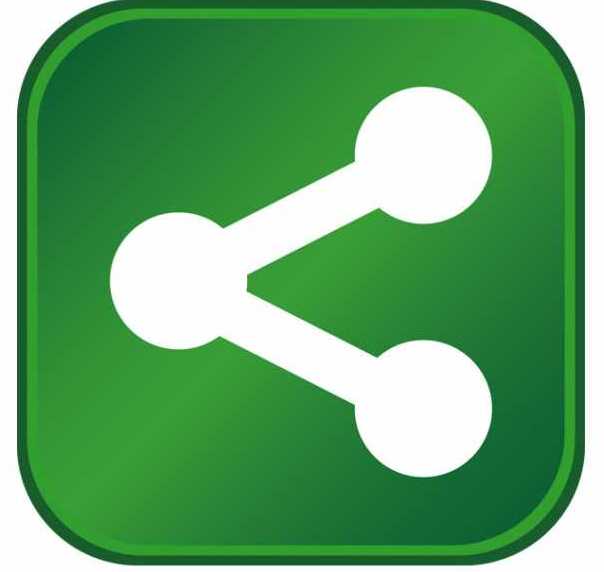 Officials from Roxul Inc., a leading manufacturer of stone wool insulation products, have announced plans to construct a manufacturing facility in Byhalia. The facility will create 150 new jobs.
Roxul Inc. selected a site in the Chickasaw Trail Industrial Park in Marshall County for its new $130 million facility – the company's first manufacturing plant in the United States. Roxul Inc. is the North American division of Denmark-based Rockwool International, the world's leading producer of stone wool. Stone wool is a fiber-based insulation made from natural stone and recycled content.
 MDA worked closely with company and local officials to help facilitate the project. The agency provided loan assistance through the Mississippi Industry Incentive Financing Fund for site preparation, as well as assistance for road improvements and workforce training. Additionally, Marshall County, the Appalachian Regional Commission and Tennessee Valley Authority provided assistance for infrastructure improvements.
Roxul Inc. has been operating in Canada for more than 20 years. The company is the leading North American manufacturer of stone wool insulation products for the North American market and has operations in Milton, Ontario, and Grand Forks, British Columbia. Both facilities employ world-class technology to produce residential products, as well as a wide array of industrial, commercial and marine stone wool insulation products. To learn more, please visit www.roxul.com.