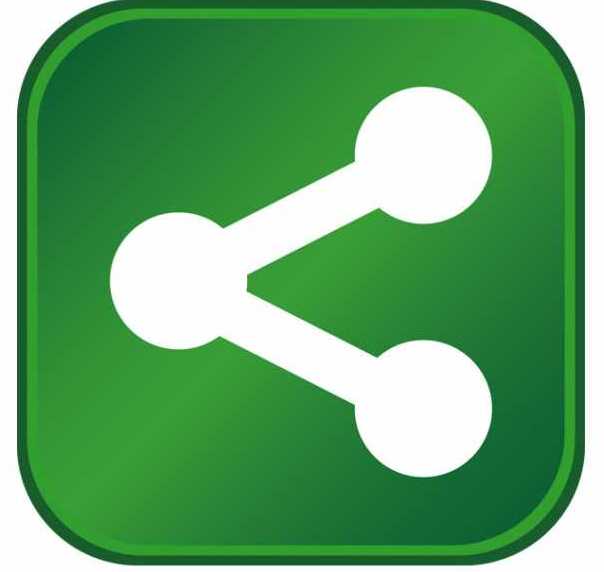 Officials from Sealed Air Corporation, manufacturer of protective packaging and performance-based materials, have announced the company is expanding operations at its facility in the Industrial Air Park facility in Grenada, Miss.

The expansion, which will enable the company to take advantage of new market opportunities, follows the downsizing of company plants in the northeast U.S. The project represents a company investment of $3 million and will create 10 new jobs at the Grenada facility.

"Sealed Air is a valued member of our state's business community, and it is always rewarding when an existing company expands and creates new opportunities for our workforce," Governor Phil Bryant said. "I appreciate Sealed Air's continued commitment to Grenada and the state with the creation of these new jobs."

"This expansion is the company's second in a year, and that speaks volumes about the state's business climate and workforce," said Brent Christensen, executive director of the Mississippi Development Authority (MDA). "I congratulate Sealed Air on another expansion, and I thank the company for its continued investment in Grenada and for creating new jobs for the area's workers. MDA is proud to have been able to assist with this project."

MDA worked with company and local officials to provide assistance in support of the project through the Momentum Mississippi Incentives program.

"The excellent work ethics through the years of the employees of the Grenada facility have greatly influenced the confidence factor for the corporation to continue to grow and expand in this area," said David Kinard, Sealed Air Grenada plant manager. "I would like to recognize and thank the employees at the Grenada plant for their dedication and hard work. They deserve the credit for helping the Grenada area grow economically."

Sealed Air Corporation, with operations in 51 countries, is a leading global innovator and manufacturer of a wide range of protective packaging and performance-based materials essential to many consumer and industrial markets. The company employs over 16,000 and has over 100 manufacturing facilities worldwide. For more information, please visit www.sealedair.com.