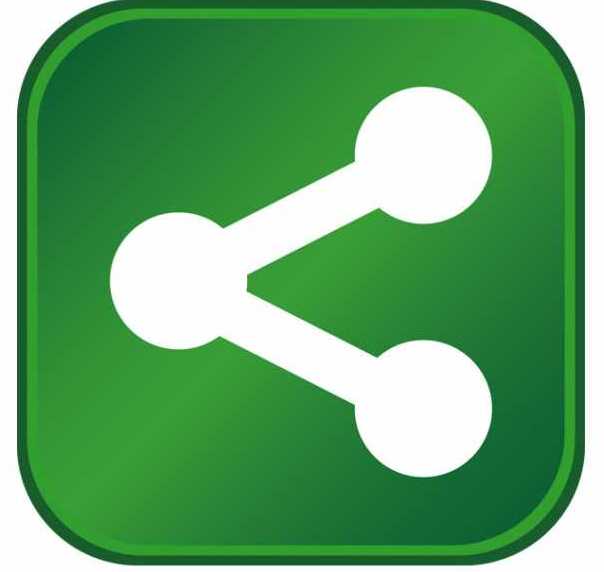 Gov. Phil Bryant, local government officials and Siemens Energy, Inc. in Richland, Mississippi, a manufacturing facility for high voltage transmission equipment, are celebrating the completion of a new assembly line for the production of transformers.  This recent expansion created a third shift and created 40 new jobs at the Richland facility, which employs around 400 people.
"Siemens has known for a very long time what many other companies are just discovering, that Mississippi is a place where industries can put down roots and thrive," Gov. Bryant said. "I congratulate them for their recent expansion and for 40 years of providing jobs for the men and women of Mississippi."
The expansion comes as Siemens celebrates 40 years of operations at its Richland site.  The facility first opened its doors in 1973 and manufactures Siemens power circuit breakers, voltage regulators, and transformers, as well as distributes surge arresters and insulators.
"Siemens takes great pride in serving our domestic and international customers with high quality products manufactured right here in Mississippi.  Thanks to the business growth and plant expansions, Siemens Richland has been providing reliable job opportunities to our local community," said Muhammad Sohail, Vice President and General Manager for Siemens Energy, Inc.
In 2007 the Mississippi Development Authority assisted Siemens with a previous expansion project to assemble and test a new circuit breaker.  That project created more than 20 jobs.
"I congratulate Siemens on its four decades of operations in Richland," said MDA Executive Director Brent Christensen. "The company has been an anchor in the community and it is exciting that Siemens continue to expand which is a direct endorsement of the fantastic workforce found right here in central Mississippi. MDA values its long relationship with Siemens and we wish them continued success in the future."