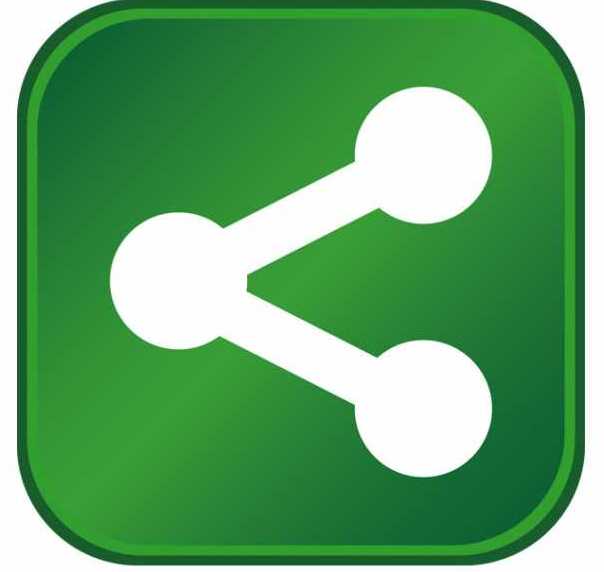 Officials from Sleepmade, manufacturer of advanced sleep products, announced the company is investing $1.415 million and creating 50 jobs by locating manufacturing and distribution operations in Lowndes County.
"I am glad to welcome Sleepmade as the newest business partner to the state of Mississippi and appreciate the company for creating new job opportunities for the residents of Lowndes County and the surrounding areas," Governor Phil Bryant said. "'Made in Mississippi' is a stamp of quality around the world. I know the productivity of the Golden Triangle region's workforce will help ensure Sleepmade enjoys many years of success in our state."
Sleepmade is leasing 75,000 square feet of the former At Home with Bassett facility, located on U.S. Highway 45 Alternate.
"We are excited about our manufacturing facility and the flexibility it will offer our customers.  The bed-in-a-box model offers many market opportunities and a favorable dynamic of how consumers purchase a mattress," said Sleepmade Co-founder Matt Fowler. "Our investment in Mississippi is important to us and represents a significant competitive advantage given the talent pool, supply base and local and state support."
Mississippi Development Authority provided assistance for building improvements. Lowndes County is providing assistance in the form of 10-year property tax abatements.
"We salute our partners at Lowndes County and the Golden Triangle Development LINK for their commitment to strengthening the region's economy through new capital investment and more and better jobs. Their teamwork, together with MDA, was instrumental in bringing Sleepmade to the state, creating 50 new career opportunities for Mississippians in the Golden Triangle," said MDA Executive Director Glenn McCullough Jr. "We look forward to the company's successful growth in Lowndes County."
Sleepmade is a veteran-owned manufacturer and distributor of advanced sleep products to OEM furniture manufacturers and to the retail and hospitality markets. Sleepmade manufactures a full range of advanced sleep products, including mattresses, pillows and bed linens. For more information, visit www.sleepmade.com.