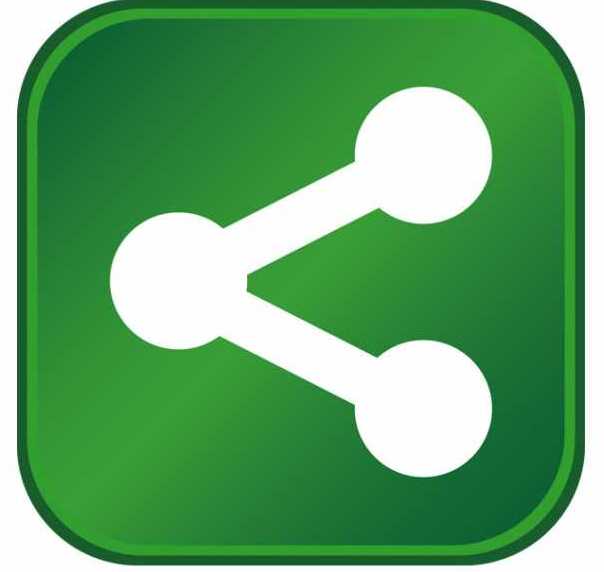 Officials from Southern Motion, a reclining furniture manufacturer, have announced the company is expanding its operations to accommodate an increase in production and will construct a new 180,000-square-foot facility adjacent to its current operation in Pontotoc, Miss.
The expansion represents a company investment of $7 million and will create a minimum of 200 new jobs over the next two years, with the potential to create a total of 400 new jobs over the next five years. Southern Motion currently employs 701 workers with facilities covering 400,000 square feet.
"Southern Motion is an integral member of Mississippi's furniture manufacturing industry, and this new expansion by the company demonstrates its ongoing commitment to the state," Governor Haley Barbour said. "I commend the company for creating so many new jobs for Mississippi's residents, particularly during a time when job creation is critical to the economy."
"We are excited about our new expansion, which is a tribute to the dedication and hard work of the entire Southern Motion family," said Roger Bland, Southern Motion president. "We have been very fortunate to grow our business in Mississippi, and our latest expansion will allow us to continue our commitment to manufacturing quality, American-made motion furniture."
"The Mississippi Development Authority and Pontotoc County Board of Supervisors helped make this expansion a reality," said Guy Lipscomb, Southern Motion chairman and CEO. "We appreciate the time and effort that our public officials have devoted to this project."
The Mississippi Development Authority (MDA) worked closely with Southern Motion and local officials to help facilitate the expansion. The agency provided assistance to the county through the Development Infrastructure Program and the Rural Impact Fund Program to help with public infrastructure improvements.
"I'd like to thank company officials for their continued investment and confidence in our state and its workforce," said Gray Swoope, MDA executive director.  "I am pleased we were able to assist Southern Motion with another expansion and wish the company continued success in the years to come."
In early 2010, Southern Motion officials announced an expansion which added 70 new jobs and new manufacturing lines at the Pontotoc facility. MDA certified the company for the 70 jobs through the Existing Manufacturers Job Rebate Program. Previously, in early 2009, the company underwent an expansion which added 65 new jobs, new lines and new equipment. For that expansion, MDA provided workforce training assistance and guidance regarding state tax incentives available to the company.
Founded in 1996 in Pontotoc, Southern Motion manufactures motion furniture including recliners, sofas and loveseats, sectionals and home theater furniture. To learn more, please visit www.southernmotion.com.