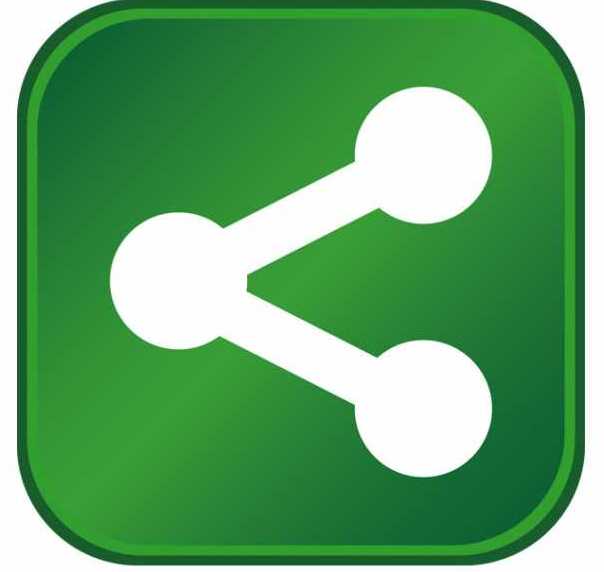 Reclining furniture manufacturer Southern Motion is expanding in Baldwyn, investing $20 million and creating 600 jobs.
"I appreciate the team at Southern Motion for once again investing in its operations and for bringing hundreds of new jobs to the Northeast Mississippi region," Governor Phil Bryant said. "Southern Motion is the definition of a homegrown company finding its competitive edge in our state, and I wish the company many more years of success."
Southern Motion is expanding into the former Hancock Fabrics location in Harry A. Martin North Lee Industrial Park. The company's new site includes 64.5 acres and a 758,000-square-foot facility.
"We are very excited for the opportunity to expand our business in Baldwyn. This would not have been possible without the Governor and the Mississippi Development Authority's commitment to grow our existing industries in the state," said Southern Motion President and CEO Roger Bland. "On behalf of the Southern Motion family, we sincerely appreciate MDA, TVA, CDF, Lee County, as well as Pontotoc and Prentiss Counties for all of their support in making this dream a reality."
The Mississippi Development Authority is providing assistance for building modifications. Lee County is providing assistance with ad valorem tax exemptions.
"Southern Motion's exciting expansion brings many new careers to the people of Northeast Mississippi," said MDA Executive Director Glenn McCullough, Jr. "We salute our partners at the Community Development Foundation, the Lee County Board of Supervisors and the Tennessee Valley Authority whose teamwork with MDA was instrumental in making this expansion a reality."
Southern Motion currently employs 250 in Baldwyn and 1,200 in Pontotoc. The company expects to begin operations in its new Baldwyn location in January 2017.