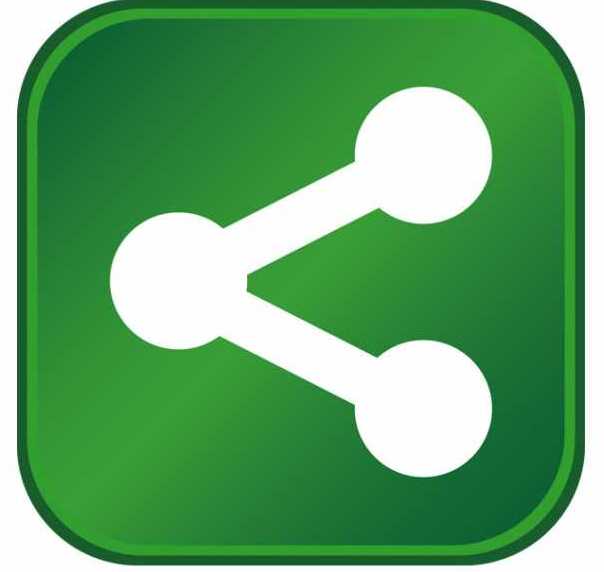 Officials from St. James Lighting have announced the company is expanding its operations in Columbia, Mississippi, to meet a growing demand for its products. The project represents a $225,000 company investment and is creating 20 new jobs. The company currently has 23 employees.
St. James Lighting, manufacturer of handcrafted copper lighting fixtures, will relocate to the facility formerly occupied by Orleans Furniture to accommodate the increase in production.
"Homegrown businesses like St. James Lighting are an important part of Mississippi's economy, and I appreciate the company for growing its business in Columbia and creating these new jobs," Gov. Phil Bryant said. "It is exciting to see a 'made in Mississippi' manufacturing operation grow, and this expansion will position the company for continued success well into the future."
"We are very excited about moving into a facility that allows us to continue supplying quality, high-end, handcrafted copper and steel light fixtures to our customers," said St. James Lighting Owner Jim Ragan.  "The extra space will also facilitate growth into categories we are not presently involved in, mostly, handcrafted iron work and custom interior chandeliers and pendants."
The Mississippi Development Authority provided assistance through the Community Development Block Grant program for renovations to the publicly-owned facility in which St. James Lighting will locate. The City of Columbia provided assistance for the project, as well.
"We are glad we could assist St. James Lighting as the company grows and creates new job opportunities for the residents of Columbia and Marion County," said MDA Executive Director Brent Christensen. "MDA is committed to helping our state's businesses prosper in today's economy, and we stand ready with the resources in place to help with projects like this expansion."
Founded in Columbia by Jim Ragan, St. James Lighting began producing handcrafted lighting in the summer of 2008. Today, the company has customers across the U.S. and Canada. For more information, please visit www.stjameslighting.com. 
About Mississippi Development Authority
Mississippi Development Authority is the State of Mississippi's lead economic and community development agency. Nearly 300 employees are engaged in providing services to businesses, communities and workers in the state. While the agency is best known for its efforts to recruit new businesses to Mississippi, the Authority provides services to promote tourism, help communities improve their quality of place, help existing employers identify and meet opportunities and challenges and help workers improve their skills – all with the goal of improving the quality of life and economic well-being of Mississippians. For more information, visit MDA's website at www.mississippi.org.