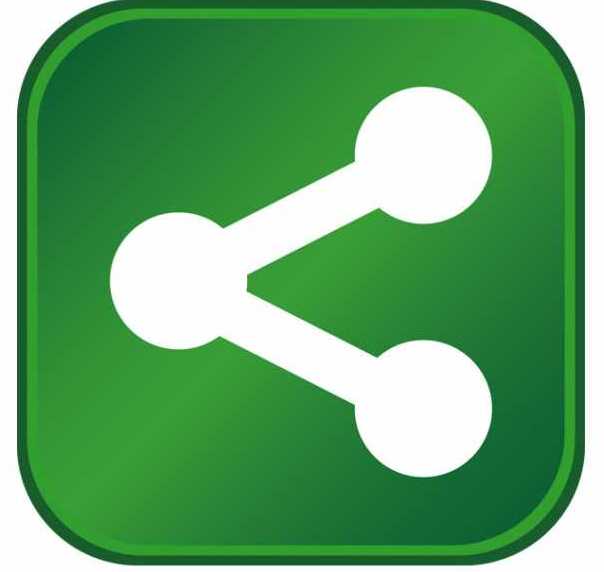 Governor Phil Bryant and officials from ISA TanTec announce the company is locating its first U.S. tannery operations in Vicksburg, Miss. The project, which will be known as Mississippi TanTec Leather, Inc., represents a $10.1 million corporate investment and will create 366 new jobs.
German-owned TanTec is recognized by the world's top footwear brands as a supplier of premium quality leathers.
"I am proud to welcome this global company as the newest business partner to the state of Mississippi and newest member of the Vicksburg community. TanTec joins a growing list of global companies that are recognizing the many advantages of a Mississippi location," Gov. Phil Bryant said. "I thank TanTec for creating so many jobs for the residents of Warren County and wish the company many successful years of operation in our state."
Thomas Schneider, CEO and president of ISA TanTec, anticipates a successful venture at the company's new Vicksburg facility.
"ISA TanTec is confident that its third location – its first in the United States – is the right strategic approach for further growth and development of the most modern tannery group in the world. With the domestic market and supply of leather to the South American region, ISA TanTec will strengthen its competitive advantage and offer sustained profitability for our shareholders," said Schneider.
The Mississippi Development Authority provided assistance in support of the project for the purchase of the building, building improvements and the construction of a waste water pre-treatment facility. The Warren County Port Commission and Warren County provided assistance for the project, as well.
"MDA appreciates the team at TanTec for choosing to locate the company's first U.S. leather tannery operations in Vicksburg and for placing their confidence in our supportive business climate and trust in our skilled workforce," said MDA Executive Director Brent Christensen. "Economic development requires the collaboration of officials at all levels, and we thank our local partners at the Warren County Port Commission, the city of Vicksburg and the Warren County Board of Supervisors for working with us to bring this great company to Mississippi."
TanTec supplies leathers to globally-recognized footwear brands such as Timberland, Wolverine, Deckers, Clarks, Merrell, Sperry, Rockport, The North Face, Keen, New Balance and a lot of others. The company ISA TanTec currently has operations in Vietnam and China. For more information, please visit www.liteleather.com.