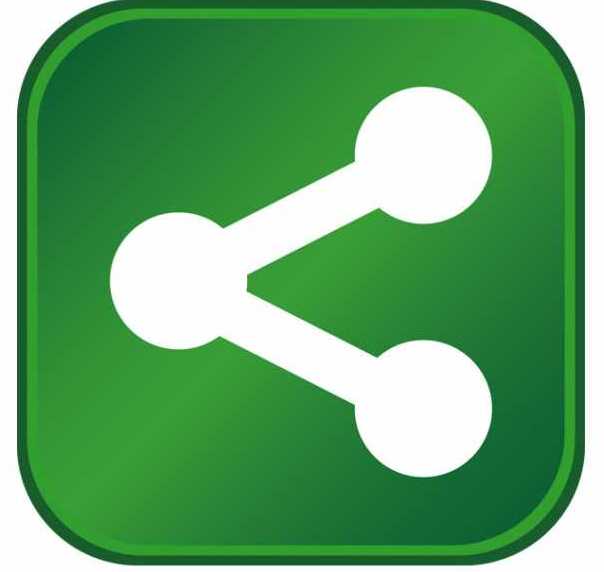 Officials from Timber Products Company, manufacturer of various wood products, have announced the company is expanding operations at its hardwood plywood facility in Corinth, Miss., by adding a clear ultraviolet plywood finishing process at the plant. The project represents a company investment of $350,000 and will create up to four new jobs and help retain the company's 50 current employees. Timber Products Company has been located in Corinth for nearly 20 years.
The new finishing process will enable the company's Corinth facility to offer an even wider range of products to its customers.
"I'm pleased that MDA was able to assist Timber Products Company with this expansion, and I thank the company for creating new jobs and for its ongoing commitment to its existing workforce in Corinth," said Brent Christensen, MDA executive director. "I wish the company many years of continued success in north Mississippi."
The Mississippi Development Authority (MDA) provided assistance through the Job Protection Grant program for building modifications in support of this project. The Tennessee Valley Authority and The Alliance of Corinth and Alcorn County provided assistance for building modifications, as well.
"Timber Products Company is very excited about expanding its operations in Corinth. This expansion is providing us with a more diversified product offering, allowing us to enter new markets, create new jobs and help protect existing jobs," said Bud Reaves, division controller for Timber Products Company. "We appreciate the support provided from MDA, TVA, and The Alliance of Corinth and Alcorn County."
Founded in 1918, Timber Products Company is headquartered in Springfield, Ore. The company offers a wide range of diversified wood products and specializes in hardwood plywood. One of the largest material suppliers to the U.S. kitchen cabinet industry, Timber Products Company owns eight state-of-the-art manufacturing facilities across the country, a major international division and 112,000 acres of forestland in Northern California. To learn more, please visit the company's website at www.timberproducts.com.