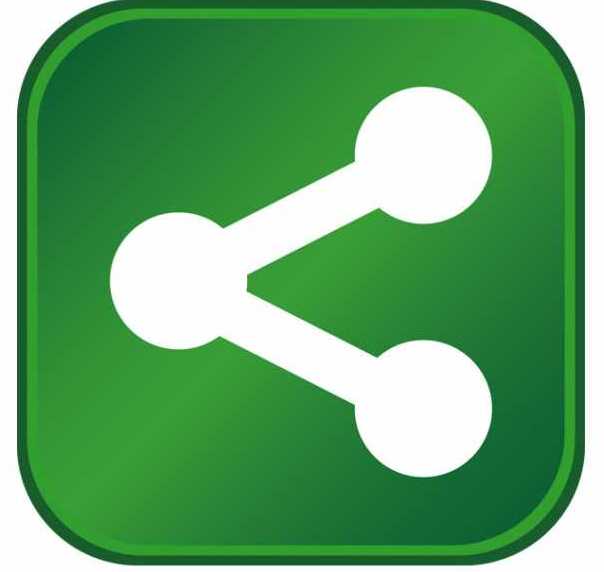 Vitro America, an acknowledged leader in the fabrication and distribution of architectural glass and aluminum products, announced it will consolidate the production of safety glass and storefront metal systems into an in-house operation at its Grenada, Miss., manufacturing facility.  Previously, the company outsourced production of its storefront metal systems.
The company has invested $1.2 million in new equipment to facilitate these new operations and will create 20 new jobs over the next three years. The Grenada facility currently employs approximately 100 workers.
"On behalf of Vitro America, we appreciate all the effort and support from the MDA and local officials in the Grenada community," said Wayne B. Smith, plant manager.  "We have been here since 1947 and hope to remain in Grenada for another 60 years and beyond!  Our plan is that our investment will enable us to be more competitive in the storefront metal commercial markets and that we will soon outgrow our expansion requiring more capital investment and more jobs."
The Mississippi Development Authority (MDA) provided the company with $135,000 in Development Infrastructure Program funds for facility improvements, and the City of Grenada provided $15,000 in matching funds for the project.
"It is great to see Vitro America expanding its Grenada operations and adding 20 new jobs," said Gray Swoope, MDA executive director. "This is welcome news during these challenging economic times, and this decision further demonstrates the company's dedication to Grenada County, its residents and its workforce. I am pleased that we were able to assist company officials with this expansion."
Vitro America LLC serves commercial and residential markets throughout the United States.  Currently headquartered in Memphis, Tenn., the company is now recognized as one of the largest full-line glass distributors in the country, with more than 30 distribution and fabrication locations that furnish laminated glass, heat-treated glass, insulated, spandrel, mirror and many other glass and glass-related products. The company has had operations in Grenada since 1947.
To learn more about Vitro America, please visit the company's Web site at www.vitroamerica.com.