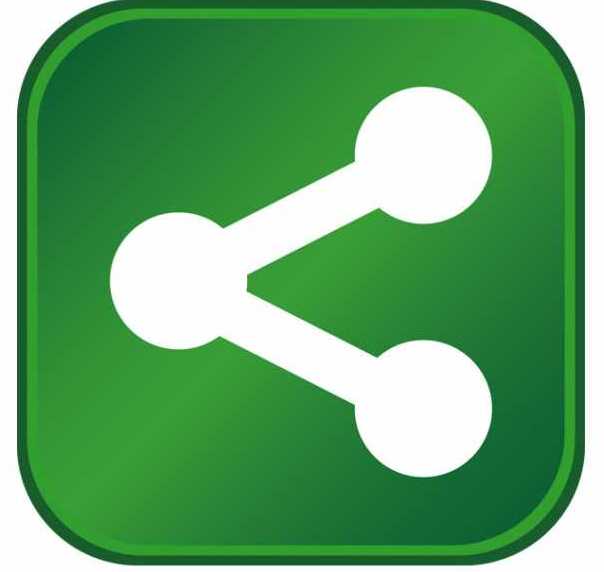 Gov. Phil Bryant, Hikomitsu Noji, president of Yokohama Rubber Company, Ltd., and officials from Yokohama Corporation of North America gathered  in West Point, Miss., to celebrate the grand opening of the first phase of the company's new commercial truck tire manufacturing plant, Yokohama Tire Manufacturing Mississippi, LLC. Yokohama announced in April 2013 it would locate the plant in West Point, the company's first in the U.S. to be built from the ground up.
The first phase of the project represents a $300 million corporate investment and the creation of 500 jobs. Potential future expansions are expected to increase the company's investment and employment levels to up to four times in scale in accordance with future growth.
"The opening of Yokohama's manufacturing facility in West Point brings full circle a project that broke ground just two short years ago. I appreciate the Yokohama team, the Mississippi Legislature and state and local officials who have worked hard from day one to expedite this project and create so many jobs for the residents of West Point and the Golden Triangle region," Gov. Bryant said. "I congratulate Yokohama on this milestone event, and the state of Mississippi looks forward to many more years of partnership with this great company."
"The grand opening of our first U.S.-built plant is truly a historic day for Yokohama," said Tadaharu Yamamoto, president of YTMM. "Thanks to Gov. Bryant, the great state of Mississippi, the entire community of West Point, the Golden Triangle Region and the incredible Mississippi workforce, the plant site was developed to a fully operational state-of-the-art facility in record time."
In April 2013, the Mississippi Legislature approved assistance for the project for the purchase of a 500-acre site for the facility, site preparation, infrastructure needs and workforce training.
"The start-up of this world-class Yokohama Tire manufacturing facility is a tribute to the leadership of Yokohama Tire, as well as our partners at the city of West Point, Clay County, the Golden Triangle Regional Development LINK and the Appalachian Regional Commission. Together with Mississippi Development Authority, this team of dedicated economic development professionals worked hard to bring Yokohama to our state and provide Mississippians in the Golden Triangle region with exciting new career opportunities," said MDA Executive Director Glenn McCullough. "MDA congratulates the Yokohama team on this historic milestone, and we look forward to many years of success for Yokohama Tire in Clay County, Mississippi."
"Yokohama is a transformative project for West Point and Clay County. We are excited about Phase I going on-line and are looking forward to future investments and a long relationship," said Golden Triangle Development LINK CEO Joe Max Higgins.
About Yokohama
Yokohama Tire Manufacturing Mississippi, LLC (YTMM) and Yokohama Tire Corporation (YTC) are part of Yokohama Corporation of North America (YCNA), a wholly-owned subsidiary of Tokyo, Japan-based The Yokohama Rubber Co., Ltd. (YRC), a global manufacturing and sales company of premium tires since 1917. YCNA oversees all Yokohama-related operations in North America, including sales and marketing, manufacturing, technical development, long-term corporate planning and investment. YTC services an extensive sales network throughout the U.S., and is a leader in technology and innovation. The company's complete product line includes tires for high-performance, light truck, passenger car, commercial truck and bus, and off-the-road mining and construction applications. For more information on Yokohama's broad product line, For more information on Yokohama's broad product line, visit www.yokohamatire.com or www.yokohamatruck.com.