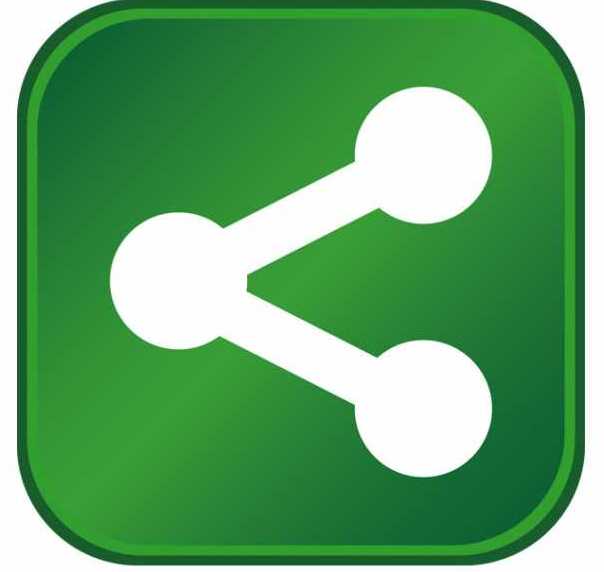 Governor Steve Bullock and Montana Department of Commerce Director Meg O'Leary announced the award of $367,500 in grants to fund business expansion projects for two growing Missoula area businesses. The funds are being made available through the Big Sky Economic Development Trust Fund (BSTF).
"Public-private partnerships are key components to growing Montana's economy," said Bullock. "Every project funded through the Big Sky Economic Development Trust Fund is helping to create opportunities for today's workforce and to build a stronger and more competitive economy."
"The Department of Commerce will continue to support economic development projects across the state and help businesses create good paying jobs for Montanans," said Director Meg O'Leary. "The Big Sky Trust Fund is an important resource to help businesses chart the economic future for our beautiful state."
Missoula County Commissioners applied for grant funding on behalf of Harris Manufacturing and Agile Data Solutions. The Big Sky Economic Development Trust Fund is a state-funded economic development program designed to promote good-paying jobs and long-term, stable economic growth in Montana.
Harris Manufacturing in Bonner is a custom fabricator of industrial equipment. Harris Manufacturing received $262,500. The company will utilize the grant funds to purchase additional equipment that will result in increased production capacity. The resulting business expansion activities will support the creation of 35 net new jobs.
Agile Data Solutions in Missoula is an innovative legal software development company. Agile Data Solutions received $105,000 which will be used for lease rate reduction and equipment purchases. The resulting business expansion activities will support the creation of 14 net new jobs.
In their grant application, representatives from Agile noted that the "grant is an important step toward creating high quality jobs for the region. It will help [us] create up to 22 high quality jobs, provide local jobs for recent graduates and experienced technology and business services professionals, and draw substantial outside investment to Montana; all things that benefit the local economy."
More funding opportunities are still available. For more information, contact Karyl Tobel, Bureau Chief, Business Resources Division, at (406) 841-2732 or visit the website at www.bstf.mt.gov.