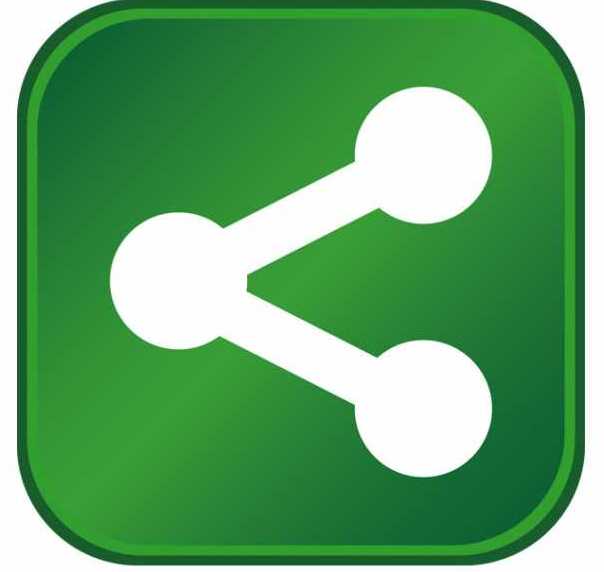 NALC LLC, a limestone and industrial minerals company, will invest $5 million to establish a second limestone quarry and fine-grind facility in Cloverdale, Indiana, one-half mile from its current 174-acre operations, according to the Indiana Economic Development Corp. (IEDC).
Activity at the new 181-acre site will include the extraction and processing of high calcium carbonate limestone to be sold as an animal feed supplement, a fertilizer for agricultural purposes, an ingredient in the manufacturing of glass, a pollution control product for power plants, a safety application in underground coal mines and a filler for product manufacturing and other industrial applications.
Serving a diverse collection of industries, the company anticipates its new quarry and fine-grind operation to be operating by October, IEDC said. The company, which currently employs nearly 30 people, plans to create up to 15 new jobs by 2016.
IEDC offered NALC up to $110,000 in conditional tax credits based on the company's job creation plans. These incentives are performance-based, meaning until Indianans are hired, the company is ineligible to claim incentives.
Putnam County, Ind., approved additional incentives for NALC at the request of the Greencastle/Putnam County Development Center, IEDC added.
Founded in 2008, NALC began with the development of the greenfield quarry and added the first fine grind facility in early 2011. The company now controls more than 8 million tons of high-quality reserves in Cloverdale.
IEDC leads the state of Indiana's economic development efforts, focusing on helping companies grow in and locate to the state.