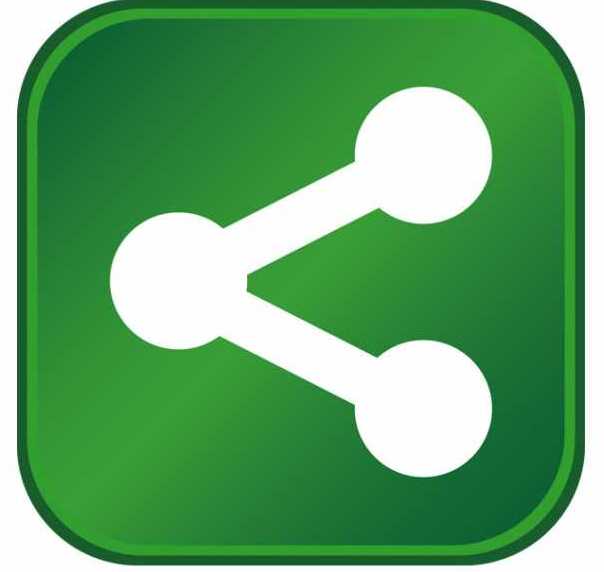 Governor Pat McCrory and North Carolina Commerce Secretary Sharon Decker announced that Armstrong Marine, Inc. is building a welded aluminum boat manufacturing operation in Onslow County. The company plans to create 200 jobs and invest more than $8.4 million at the new facility near Swansboro.
"The manufacturing industry is a critical target sector for North Carolina, one that is becoming increasingly important to sustainable job and investment growth for the state," said Governor McCrory. "Armstrong Marine, Inc. will be a great addition to Onslow County and its talented workforce." 
Armstrong Marine is a leading manufacturer of purpose-built welded aluminum boats, fire boats, dive boats, pilot boats, research vessels, interceptors and riverine craft for both military and industrial markets. The company's high quality aluminum vessels are designed for customers demanding both high performance and durability.
"The coastal region of Onslow County and surrounding counties has become a very desirable site for companies to locate marine manufacturing operations," said N.C. Commerce Secretary Sharon Decker.  "We're fortunate to have a strong business climate and outstanding quality of life that can't be beat."  
Josh Armstrong, president and CEO of Armstrong Marine, Inc. realized that their existing manufacturing facility in Port Angeles, Washington, was not adequate to meet the expanding demands of the market and incurred substantial shipping cost to clients on the Eastern seaboard.  "When we went in search of a strategic location for our second manufacturing facility, Onslow County and North Carolina welcomed us with open arms," said Armstrong. "We decided to locate in the heart of the fleet concentration area and are excited to be able to better service U.S. markets, as well as export to foreign markets from our new plant near Swansboro."
The aluminum boat market is rapidly expanding.  Mariners across the globe recognize the superiority of welded aluminum due to its high strength to weight, low maintenance, and extreme durability.  With more than two decades of experience, Armstrong Marine, Inc. develops products to meet the demands of the marine industry around the world.
"This new facility will provide an important economic boost to Onslow County and the surrounding area," said Rep. George Cleveland. "We welcome Armstrong Marine, Inc. to North Carolina and wish them continued success."
Salaries will vary by job function, but the average annual wage for the new jobs will be $31,420 plus benefits. The Onslow County average annual wage is $26,908.
Partners that helped with the project include: the N.C. Department of Commerce, Coastal Carolina Community College, Onslow County and Jacksonville Onslow Economic Development. 
For more information about Armstrong Marine Inc., including job opportunities, go to: http://armstrongmarine.com/.