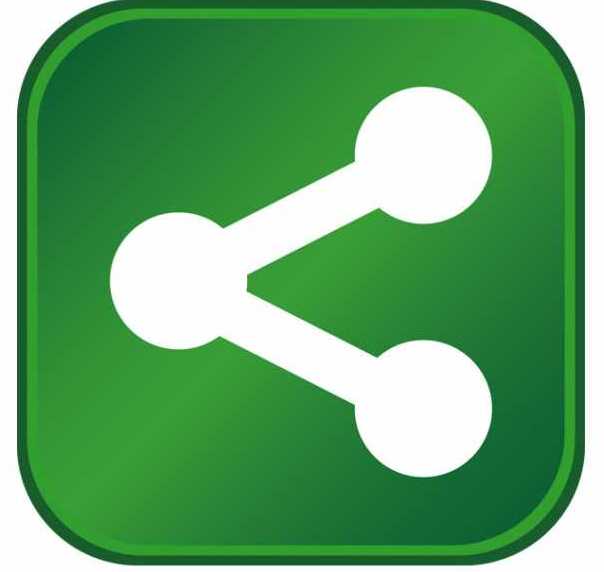 Governor Pat McCrory, North Carolina Commerce Secretary John E. Skvarla, III, and the Economic Development Partnership of North Carolina (EDPNC) announced that Ashley Furniture Industries, Inc., (Ashley) plans to create 454 new jobs in Davie County during the next five years and invest at least 8.7 million at the current site through the end of 2019.
This announcement comes on the heels of Ashley's initial phase of development where it committed to create 550 jobs and invest $80 million between 2012 and 2015. Ashley exceeded these commitments by creating more than 1,100 jobs and investing more than $250 million into its new state-of-the-art furniture manufacturing and distribution facility; and related training and development activities in Advance.
"America's leading furniture manufacturer is again investing in the South's leading manufacturing state," said Governor McCrory. "Ashley continues to be an enormously successful company, and we're proud that it has chosen North Carolina as the place to pursue its ambitious growth plans." 
Ashley, based in Arcadia, WI, has corporate roots that date to its 1970 founding as the Arcadia Furniture Corporation. It is now the world's largest residential furniture company, employing 25,000 people worldwide. The privately-held company had nearly $4 billion in sales in 2014. Its success rests on continuous improvement of its operations and global supply chain. Ashley arrived in Davie County in April 2012 after an extensive search for a site that would serve its growing customer-based in the southeastern U.S.
"Furniture manufacturing is part of North Carolina's DNA," said Secretary Skvarla. "Our diligent workforce, excellent training programs and modern infrastructure are among the key assets that help sharpen the competitive edge of companies like Ashley."
New positions will include upholstery, casegoods and mattress manufacturing specialists, warehouse, driver, and information technology professionals, among other positions.
Todd Wanek, Ashley's president and CEO remarked, "We are extremely pleased with the pro-business attitude of the State of North Carolina and the efforts of our entire team. It has been a challenging and fulfilling journey, and we look forward to a very bright future in North Carolina."
An award from the state's Job Development Investment Grant (JDIG) program to Ashley will help facilitate its expansion. Approved by the Economic Investment Committee, the reimbursements may total as much as $4.6 million from 2016 through 2027. Receipt of the award is based on verification by NC Commerce and NC Revenue that the company has met job creation and capital investment requirements. JDIGs reimburse new and expanding companies a portion of the newly created tax-base stemming from the operations with the goal of increasing the overall tax benefit to the State of North Carolina.
The program by law must result in a net revenue inflow to the state treasury over the life of the award. In the case of JDIG-supported projects in Tier 2 counties such as Davie County, 15 percent of the award is directed to the state's Industrial Development Fund – Utility Account to help finance economic infrastructure in less populated Tier 1 and Tier 2 counties. Ashley's expansion could provide as much as $511,900 in new funds for the Utility Account. [More information on county tier designations is available at http://www.nccommerce.com/Portals/0/Incentives/CountyTier/2015%20Development%20Tier%20Rankings.pdf]
The project was also made possible by a performance-based grant from the One North Carolina fund of up to $829,500. The One NC Fund provides financial assistance, through local governments, to attract business projects that will stimulate economic activity and create new jobs in the state. Companies receive no money up front and must meet job creation and investment performance standards to qualify for grant funds. One NC grants also require and are contingent on financial matches from local governments.
Several partners joined the N.C. Commerce and the EDPNC in supporting Ashley's expansion. They include the North Carolina Community College System, Davidson County Community College. the Davie County Board of Commissioners, the Davie County Economic Development Commission, Duke Energy, and Golden LEAF.