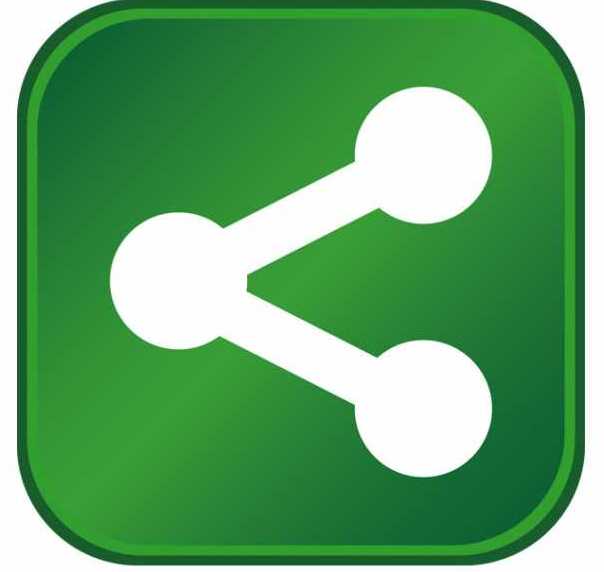 Governor Pat McCrory along with Commerce Secretary John E. Skvarla, III, and the Economic Development Partnership of North Carolina announced Associated Materials, LLC, a manufacturer of residential building products, will expand its Lenoir County manufacturing operations. The project will create 72 jobs at the company's facility in Kinston, along with a capital investment of $4.5 million over three years.
"Associated Materials is a leading supplier of premium building products and it has chosen a high-quality location as the site of its latest expansion," said Governor McCrory. "The company has been a valued member of North Carolina's manufacturing economy since 1988, and we're proud that our state will continue to play a key part in its success.
Founded in 1947, Associated Materials manufactures and distributes exterior residential building products to buyers across the United States and Canada. Headquartered in Cuyahoga Falls, Ohio, the company provides a comprehensive offering of exterior products, including vinyl windows, vinyl siding, vinyl railing and fencing, aluminum trim coil, aluminum and steel siding, and related accessories. Its products trade under the brand names Alpine Windows, Alside, Gentek, Ultraguard, Preservation and Revere.
"North Carolina's manufacturing economy continues to lead the Southeast as this expansion by Associated Materials demonstrates," said Secretary Skvarla. "Today's announcement also showcases the value of teamwork as we join with our local and state partners in supporting the ongoing growth of North Carolina's existing industries."
Associated Materials, which is a vertically integrated manufacturer and distributor, will add 72 new jobs to the existing workforce at its Kinston facility. While salaries will vary by position, the additional jobs will average $32,222 per year. Lenoir County's average annual wage is $32,164. Associated Materials' North Carolina workforce also includes 62 positions at locations in Charlotte, Fayetteville, Greensboro, Raleigh and Wilmington.
"We are very excited to announce this expansion at our facility in Kinston, NC. Our investment in this facility will create opportunities for those in the area looking for good, full-time manufacturing jobs," said Bill Topper, Executive Vice President of Operations, for Associated Materials, LLC. He added that "Associated Materials would like to thank North Carolina's Commerce Department for its support of the project, as well as the local support from Lenoir County and the City of Kinston, and others that came together to help this expansion move forward.
The project was made possible in part by the One North Carolina Fund, a performance-based grant of up to $200,000. The One NC Fund provides financial assistance, through local governments, to attract business projects that will stimulate economic activity and create new jobs in the state. Companies receive no money up front and must meet job creation and investment performance standards to qualify for funds. One NC grants also require and are contingent on financial matches from local governments.
In addition to the N.C. Commerce and the Economic Development Partnership of North Carolina, NCWorks, the North Carolina Community College System, Lenoir County Economic Development, Lenoir County and the City of Kinston also partnered in support of Associated Materials' choice of North Carolina for the expansion.